Our experiential learning opportunities help you become a well-rounded business leader.
Professional Development and Engagement
You'll have many opportunities to apply the concepts you're learning in the classroom to real-world scenarios. Our Office of Professional Development and Engagement offers a wide range of activities that promote interdisciplinary learning, career exploration, leadership, cultural awareness, professional etiquette and networking skills. You'll build your business acumen through collaboration with employers, alumni and community partners outside of the traditional academic setting.
Internships and Externships
Get a taste of what it's like working in your dream job with our internships and externships. Whether you spend just a day or a full semester with a potential employer, you'll gain practical experience while broadening your understanding of your chosen field. That insight will be vital in helping you make career decisions. You'll gain confidence, possibly academic credit and a new perspective.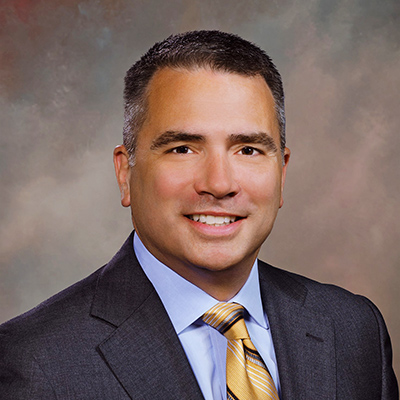 "JMU graduates have been a critical component of our long-term talent strategy for many, many years and provide our firm with a deep pool of professionals, mentors, instructors, and leaders at every level."
-Phil Bennett ('92), National Partner in Charge,
Risk Management Technology,
Data, and Operations, KPMG LLP
2023 Senior Class Outcomes
This report highlights the post-graduation pursuits for 89% of the CoB Spring Class of 2023 bachelor's degree recipients.
Engagement
81%

gained program-related work experience during their time at JMU 

58%

received a job offer from an internship

46%

participated in at least one CoB student organization

43%

held a leadership position in those organizations

18%

studied abroad prior to graduation

10%

participated in at least one service-learning project
Compensation Components
41%

 salary only

29%

 base salary + bonus

17% b

ase salary + commission

13%

 other
$5,821 = average signing bonus
Compensation by Major
College of Business
Major
Avg. Total Compensation
Accounting B.B.A.

$72,062

Business Management B.B.A.
$62

,922

Computer Inf. Systems B.B.A.

$84,452

Economics B.A., B.B.A., B.S.

$76,646

Finance B.B.A.

$77,164

International Business B.B.A.

$72,208

Marketing B.B.A.

$77,427

Quantitative Finance B.S.*

$87,811

Average across all majors
$75,969
---
 *Based on departmental survey conducted 2/23
Career Outcomes at time of Graduation
61% received employment offer or were continuing education plans
36% were seeking employment
3% other
Top Employers
Deloitte
Ernst & Young
KPMG
Accenture
ALKU
RSM
Booz Allen Hamilton
CGI Federal