College of Arts and Letters Scholarships

September 27, 2019
College of Arts and Letters Opportunity Fund
This fund, created by the College of Arts and Letters in 2019, aims to increase access and support historically under-represented students, first generation students and those from modest means.
Madison Awards for Academic Excellence
These merit-based awards provide tuition scholarships for selected top-level students. Academic colleges and departments are responsible for selecting individuals who posses scholastic achievement within a particular area of study and demonstrate promise to the university. Learn more.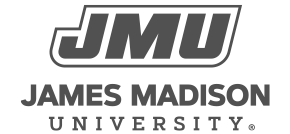 800 South Main Street
Harrisonburg, VA 22807
Contact Us