Student Affairs Assessment Support Services (SASS)

Need Assessment Help?
Are you a JMU professional in the Division of Student Affairs and need help with student learning/development outcomes assessment?
Schedule a one-hour appointment with a SASS consultant! Click here to learn more about the consultation services we provide (and how to prepare for your first appointment), or use the link below to schedule an appointment right away.
Want to Improve Student Learning?
The Learning Improvement Initiative is a partnership between SASS and the Division of Student Affairs to promote assessment for improvement.

Programs interested in demonstrating student learning improvement through intentional programming may apply to work with SASS on an intensive, long-term improvement project.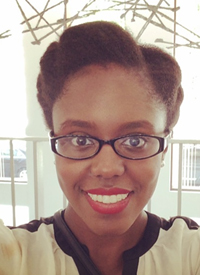 Name: Andrea Pope
Title: Lead Graduate Consultant
Contact Info: popeam@jmu.edu
Name: Paulius Satkus
Title: Graduate Consultant
Contact Info: satkuspx@jmu.edu
Name: Morgan Crewe
Title: Graduate Consultant
Contact Info: creweme@jmu.edu
Name: Caroline Prendergast
Title: Graduate Consultant
Contact Info: prendeco@jmu.edu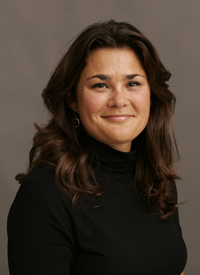 Name: Dr. Sara Finney
Title: Faculty Leader of SASS
Contact Info: finneysj@jmu.edu