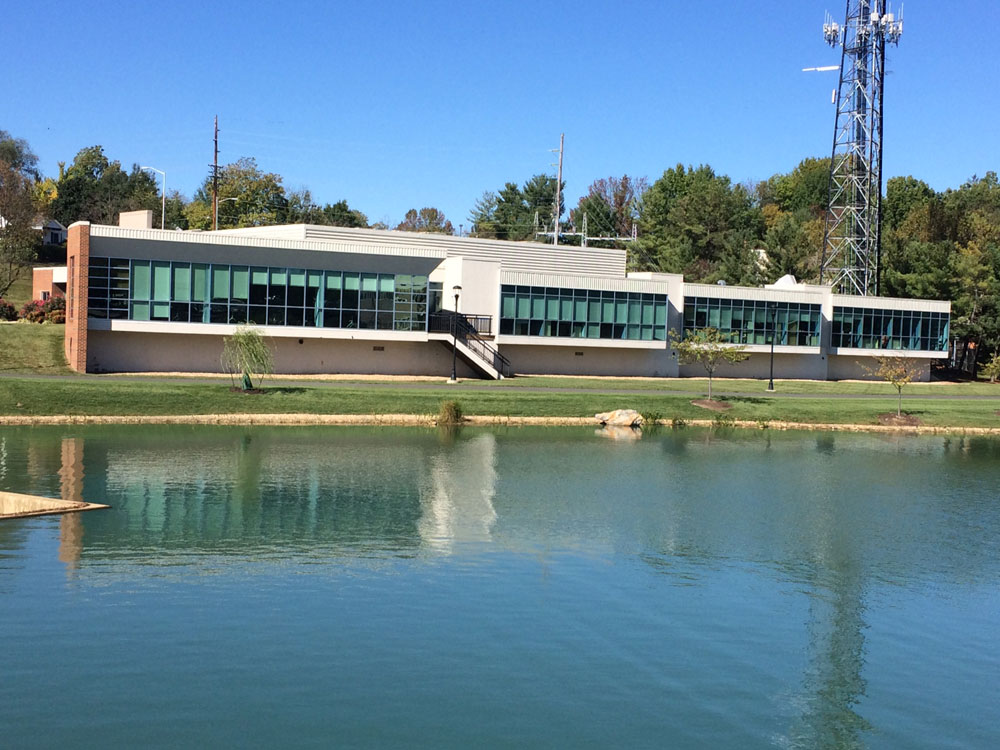 Student Affairs Assessment Support Services (SASS) aims to enhance the assessment capacity of student affairs professionals who coordinate programs with student learning and development outcomes.  Fulfillment of this mission occurs via direct consultation, educational activities, and the dissemination of scholarly work relevant to assessment practices.
Values & Objectives
Values
Enhancement of student affairs professionals' knowledge and skills with respect to assessment
Use of assessment results in order to facilitate evidence-based program decisions
Cross-disciplinary collaboration
Objectives
As a result of consultation and/or collaboration with SASS, Student Affairs professionals will…
Develop sustainable assessment plans that provide information about student learning.
Use assessment results to make evidence-based decisions about their programs.
Disseminate findings to the regional, national, and international professional community.
SASS Support
Assessing and advancing student learning and development is increasingly critical to the success of student affairs programs. Student Affairs Assessment Support Service (SASS) strives to help student affairs practitioners enhance their assessment capacity and use results to improve student learning and development. To fulfill this mission, SASS offers consultation services, delivers educational events, and collaborates with student affairs professionals to disseminate scholarly work. SASS consultants value using assessment results to improve student learning and development, building assessment capacity among student affairs professionals, and engaging in cross-disiplinary collaboration.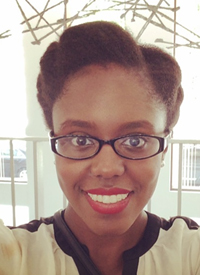 Andrea Pope
Title: Lead Graduate Consultant
Email: popeam@jmu.edu
Sam Gonzalez
Title: Graduate Consultant
Email: gonza4sm@jmu.edu
Chris Patterson
Title: Graduate Consultant
Email: patter3cr@jmu.edu
Sean York
Title: Graduate Consultant
Email: york2sa@jmu.edu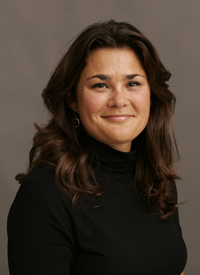 Dr. Sara Finney
Title: Faculty Leader of SASS
Email: finneysj@jmu.edu