Financial Conflict of Interest Training
The Public Health Service (PHS) has revised its policies regarding financial conflict of interest. Effective August 24, 2012, prior to proposal submission the principal investigator and any person who is responsible for the design, conduct or reporting of research funded by a PHS agency must have submitted a "Financial Interest Disclosure Form for PHS Investigators." Additionally, prior to expenditure of funds on an award, online financial conflict of interest training must be completed.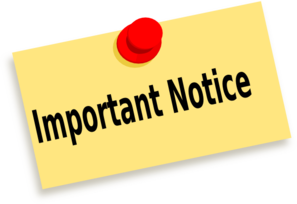 Single Sign-On (SSO) is available, which allows you to register and login to CITI Program with your JMU e-ID and password.



If you have a JMU e-ID, please follow these instructions.
If you do NOT have a JMU e-ID, please follow these instructions.
CITI Program is protected with Duo 2-factor authentication.
Please follow the instructions listed below to select the required "Conflict of Interest" training. 

Note:
Training is valid for up to 4 years.
You do not need a JMU e-id to register for training.
Training is free.
Go to https://about.citiprogram.org/en/homepage/ to register. Complete the steps to set up your member profile and to affiliate with JMU.

To add a course, select ONLY "I need to take courses involving "Conflict of Interest."

From the Main Menu, select "Enter" under Status. You should be registered ONLY for "Conflict of Interest, Stage 1."
 Technical issues should be addressed to support@citiprogram.org or to 888-529-5929.