Anna Longaker: Graduate Assistant, Fitness & Group Exercise
540-568-8726
UREC 251
Anna is the Graduate Assistant for Group Exercise and Fitness. She is currently pursuing her Masters Degree in Sports and Recreation Leadership with a concentration in Campus Recreation and is expected to graduate in May 2021.
She received her B.S. in Spanish and International Health with an emphasis in Health Administration from Clemson University in December 2018.
She is a certified group fitness instructor and was very involved with campus recreation throughout her time at Clemson University.
In Anna's free time she enjoys traveling and trying new group fitness classes. She also enjoys trying new restaurants and cheering on the Clemson Football team.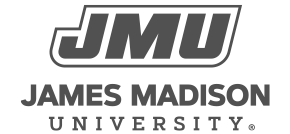 800 South Main Street
Harrisonburg, VA 22807
Contact Us