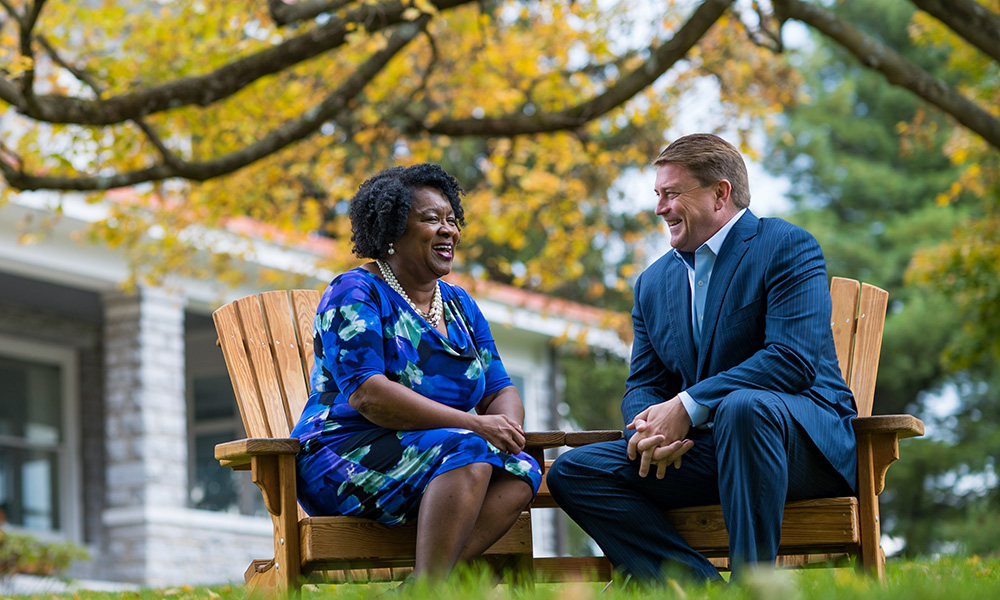 'I knew right then I had to be better, as a man and a human, because this woman believed in me. And I was not going to let her down.'
'My professors are wonderful. They care, and that's a big part of why I like JMU so much. All of my teachers have definitely cared about how I was doing and if I really understand the material. I also feel like I can go to them with any questions that I have. That has been huge for me.'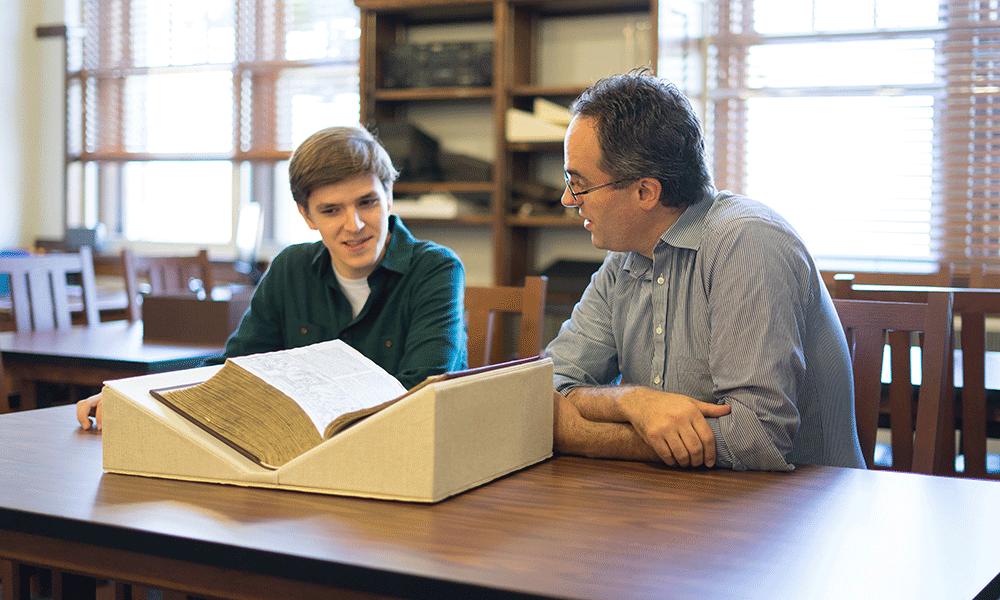 "Professor Rankin always says, 'What you are doing and what I am doing are the same. I've just been doing it longer.'"
'When students mention my name, I suspect it's less about what I taught them in science and the classroom and more about what I taught them about the importance of balance—study hard, make time for play, make time for people.'
— Mark Gabriele ('95), biology professor
'No one should be expected to run as hard or do as much as I have asked of her, and yet she continues to give. And I suppose I have sucked all the energy out of her heaven-sent life.'
"He began each day by writing on the board: 'You make a Difference!' He instilled in his students confidence that could be used in future leadership roles."
Who made a difference in your life?