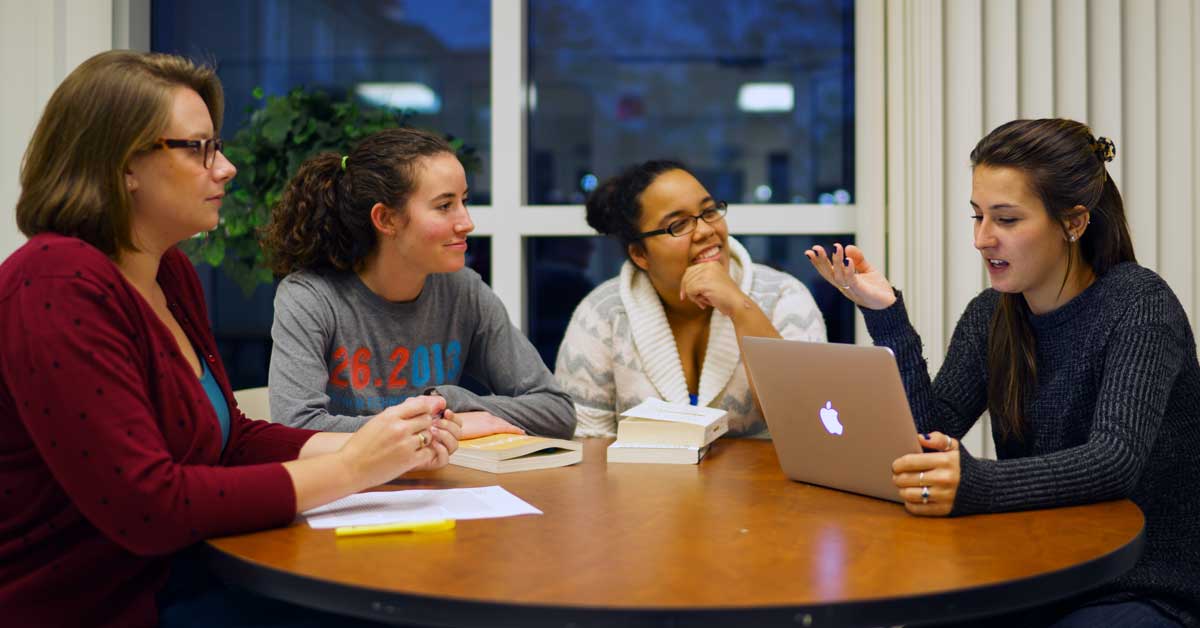 Get your graduate degree at James Madison University!
The College of Arts and Letters serves multiple vital needs of JMU students. First, it offers high-quality programs of specialized study in the social sciences, humanities, communication and the arts, and in several pre-professional and cross disciplinary areas.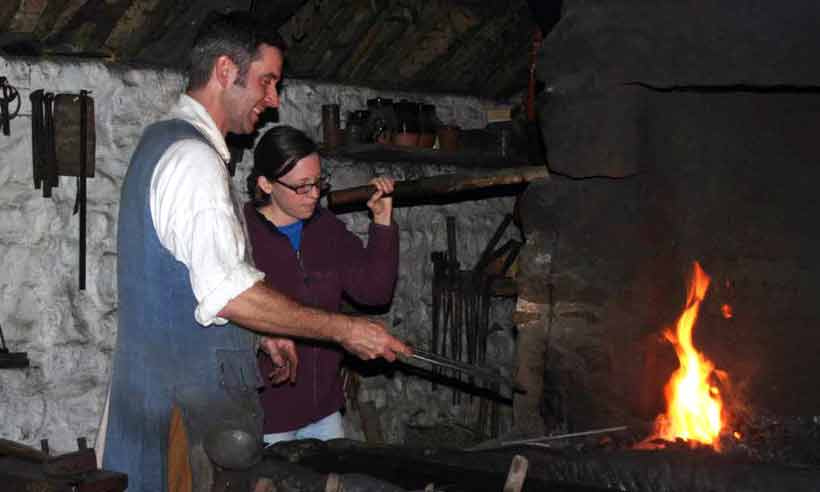 Second, the college provides a challenging array of courses designed to promote lifelong learning by sharpening analytical abilities; improving computational and communications skills; cultivating a facility with written expression; enhancing cultural awareness, intensifying moral and aesthetic sensitivity and fostering awareness of the contingent nature of knowledge.
Linking these two missions is a college-wide commitment to free but rigorous and controlled inquiry into human nature.
Highlights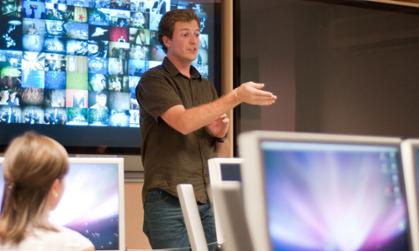 Programs allow students to select a concentration and, through individualized projects, tailor their program of study to match their unique interests.
Students work one-on-one with their advisor, developing mentorship relationships.
Most students obtain excellent post-graduation employment or acceptance into doctoral programs.