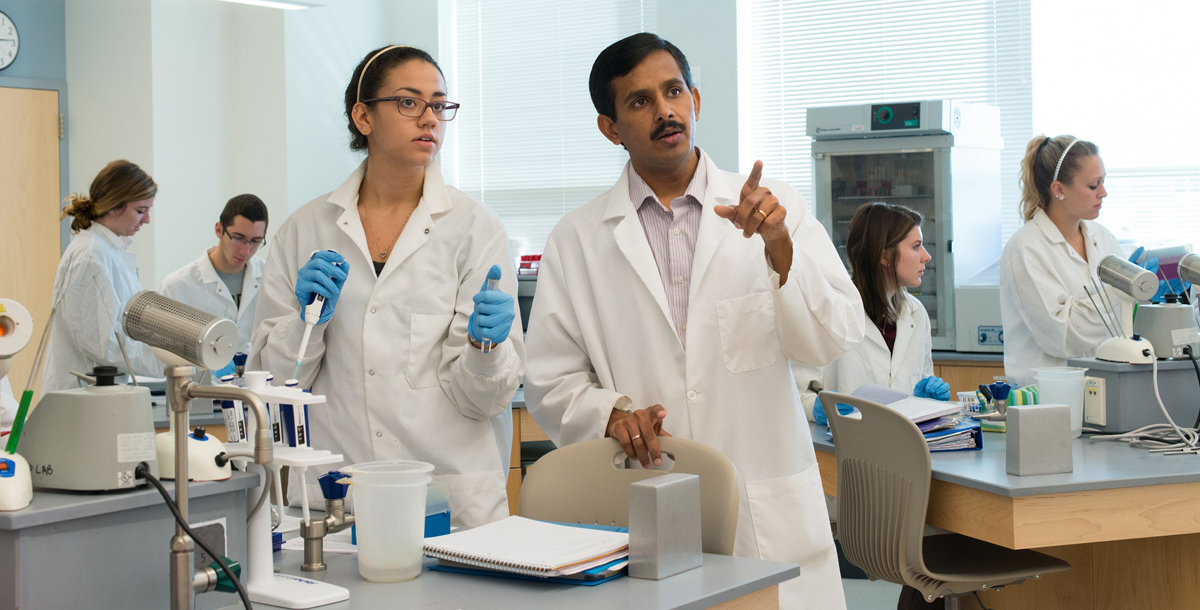 Get your graduate degree at James Madison University!
Do you want to solve world problems through the application of science and technology, while considering the social, political, economic and ethical ramifications of potential solutions? Do you want to pursue problems through rigorous research experiences and a focus on effective communication? Do you want to become an effective teacher or communicator? JMU may have the perfect program for you.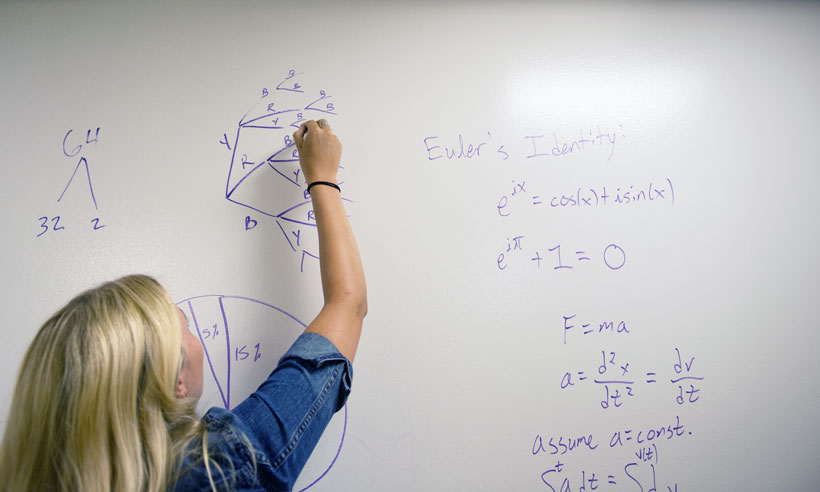 Our faculty is dedicated to preparing students with scientific and technical knowledge and a matching set of interpersonal, organizational and technical skills. To this end, our faculty members not only educate our students, they also inspire and serve as role models.
Highlights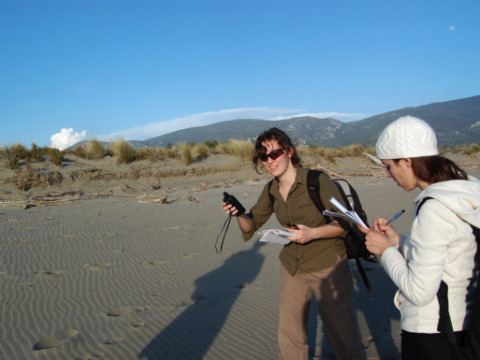 JMU is named one of the country's most environmentally responsible colleges in The Princeton Review's "Guide to 332 Green Colleges: 2014 Edition." Factors considered in the rating system include green building certification programs, environmental literacy programs, formal sustainability committees, use of renewable energy resources and recycling and conservation programs.
Students work one-on-one with faculty, with whom they develop mentorship relationships.
Demand is strong for graduates of these programs. Alumni are highly successful. Students obtain excellent positions shortly after they graduate.