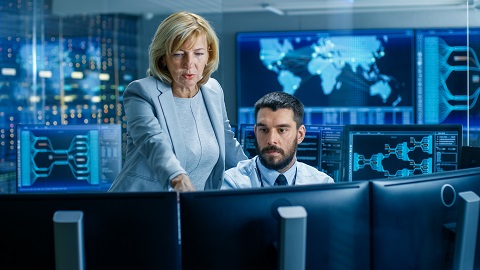 Earn a certificate at JMU
Students who earn their Cyber Intelligence Certificate from JMU develop critical skills necessary to acquire and excel in an analytical-oriented cyber position. Our graduates are prepared to help businesses, organizations and government agencies understand the motivations and tactics of cybercriminals, and help teams deal with the growing threat of cybercrime.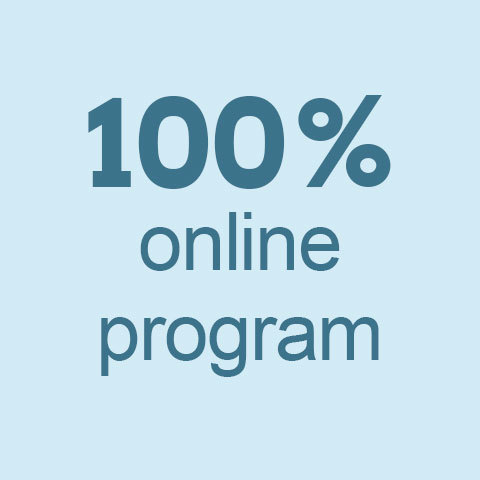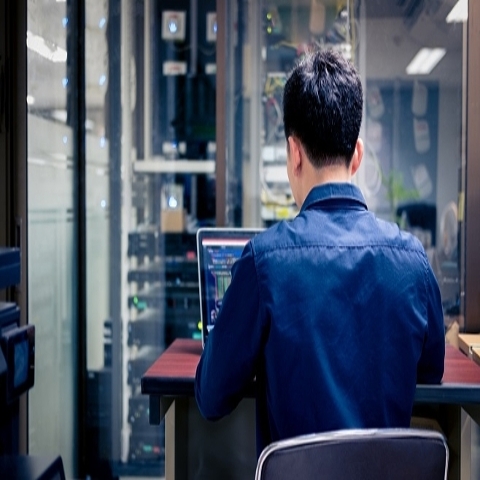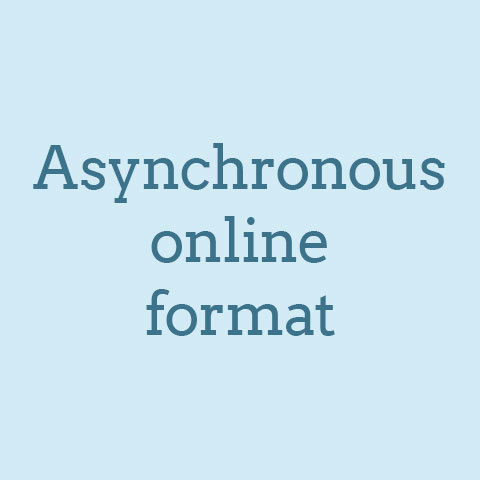 Description
This online graduate certificate includes analytical courses focusing on cyber intelligence, which involves tactical and strategic analysis of cyber security threats (e.g., data breaches) and adversaries (e.g., cyber security criminals and nation state groups) to support decision making. Students enhance their critical thinking, problem solving, networking and analytical skills as they explore, categorize and assess threats and adversaries in the cyber domain.
They gain knowledge through the application of tools and methodologies to identify, analyze and assess cyber security trends, cyber adversaries' tactics, techniques and procedures (TTPs) and their implications for decision-making. Students enhance their cyber hygiene (cyber security awareness), ethical, social media analytic and policy competencies as they prepare to get specialized analytical positions in the cyber security industry. This certificate provides opportunities for persons with an undergraduate degree (e.g., marketing, healthcare, psychology, intelligence analysis, or education) to expand their competencies so they can pursue analytical-oriented cyber positions. Positions include but are not limited to cyber intelligence specialist, cyber threat analyst, cyber security educator and new positions such as hybrid cyber specialists (e.g., marketing cyber specialists, healthcare cyber analysts).