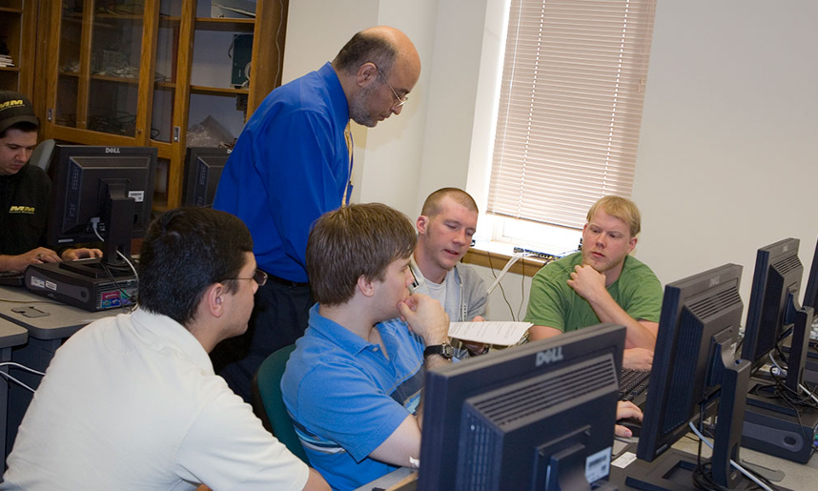 Degree Offered
Master of Science (M.S.) in Computer Science, concentration in Cybersecurity
The world of information security is one of rapid advances in technologies and laws. JMU's Masters in Computer Science helps working professionals stay ahead of the industry while never leaving home.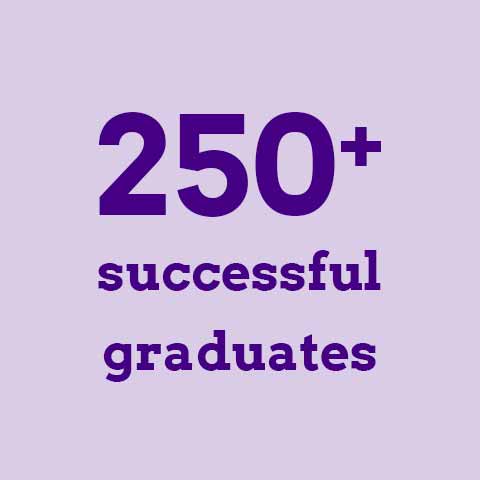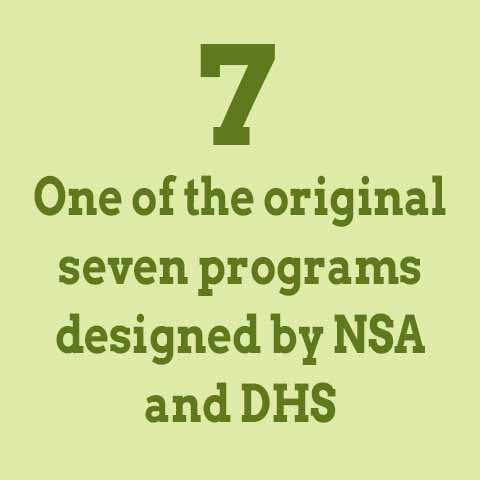 Description
Students who earn the M.S. in Computer Science with a concentration in Cybersecurity become highly skilled professionals with advanced expertise in creating and maintaining secure and reliable computing systems.
This concentration is offered in a remote, electronic distance-learning format that, while satisfying all requirements for the Master of Science program, is especially appropriate for people with professional interests in information security. Further information can be obtained from the program website at https://www.jmu.edu/infosec/.  
Students completing this concentration will also receive National Security Agency, Centers of Academic Excellence in Cyber Defense, Master of Science in Computer Science with a Concentration in Information Security Certificate.