Event Parking: General Information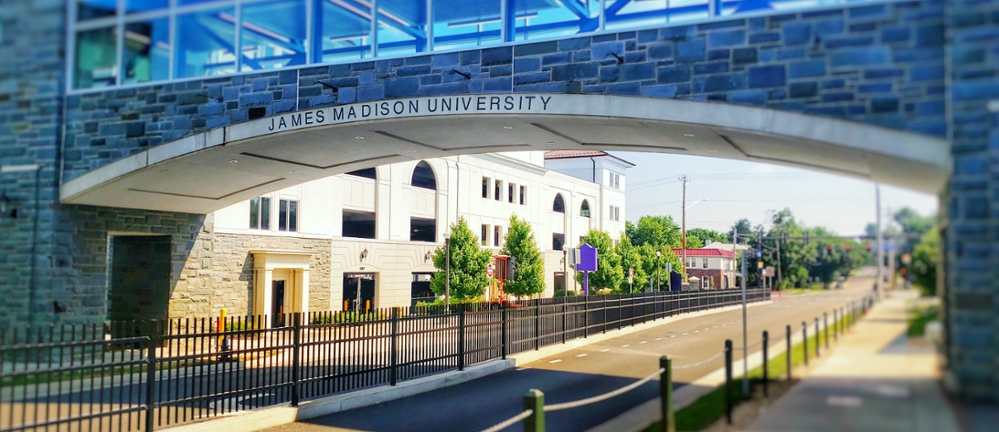 Event Parking Information
Parking arrangements are essential to the success of special events on the JMU campus. Our goal is to provide the most convenient parking possible for visitors and other attendees of special events while also considering the needs of faculty, staff and student constituents. Please make note of the following policies and procedures when planning special events:
Special Event parking requests should be submitted at least ten business days in advance of the event to ensure adequate time for arrangements to be made.
For large events (6 or more visitors), please wait to communicate parking directions to campus visitors until a confirmation of arrangements has been received from Parking Services.
The event organizer's first choice of parking location may not always be available. Parking Services will make every effort to provide the most convenient parking possible.
The peak times for campus parking demand are Monday through Friday from 8:00 AM – 3:00 PM. If you event takes place during these times, be sure to factor in space availability when making arrangements for guest parking.
Room and venue reservations made through Madison Union or other JMU departments do not constitute a guarantee of parking arrangements. Parking must be requested separately through the forms on the Parking Services website.
If guests receive citations, please contact the Parking Services office during business hours at 568-3300. The office is open Monday – Friday, 7:00 AM – 5:00 PM during the academic year, and Monday – Thursday, 8:00 AM – 5:00 PM and 8:00 AM – 12:00 PM Friday, during the summer.
If you have additional questions about special event parking, contact the Field Operations Manager, Ben Lundy, at lundybs@jmu.edu.