Kate Bailey: Administrative Assistant, Office Coordinator
The main responsibility of my position is to uphold our office's mission through interactions with students, parents, faculty, and staff.
I serve as the primary customer service provider, answering immediate questions from students and other constituents regarding university policies and accountability process while maintaining confidentiality.  I assist in the management of the office.  This includes managing schedules, appointments, and student files.  In addition, I assist with managing the office's financial procedures which involves budget reconciliation, purchasing, travel, and payroll processes.
Office of Student Accountability and Restorative Practices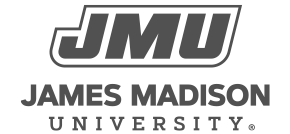 800 South Main Street
Harrisonburg, VA 22807
Contact Us