Each department is responsible for training in Responsible Conduct of Research outside of the CITI Program online.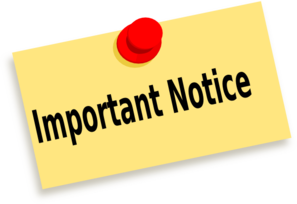 Single Sign-On (SSO) is available, which allows you to register and login to CITI Program with your JMU e-ID and password.



If you have a JMU e-ID, please follow these instructions.
If you do NOT have a JMU e-ID, please follow these instructions.
CITI Program is protected with Duo 2-factor authentication.
Please follow the steps listed below to select the required Responsible Conduct of Research training for your research.  
Note:
Training is valid for up to 4 years.
You do not need a JMU e-id to register for training.
Training is free.
Go to https://about.citiprogram.org/ and click "Register Here." Complete the steps to register a member profile and to affiliate with JMU.
Select ONLY "

I need to take a course in the Responsible Conduct of Research

."
Select the type of RCR training that best suits your field of study (i.e. Biomedical, Social and Behavioral, Physical Science, Humanities, Engineers, or Administrators)
From the Main Menu, select "

Enter

" under Status. You should be registered for your selected Responsible Conduct of Research course.  
 Technical issues should be addressed to support@citiprogram.org or to 888-529-5929.