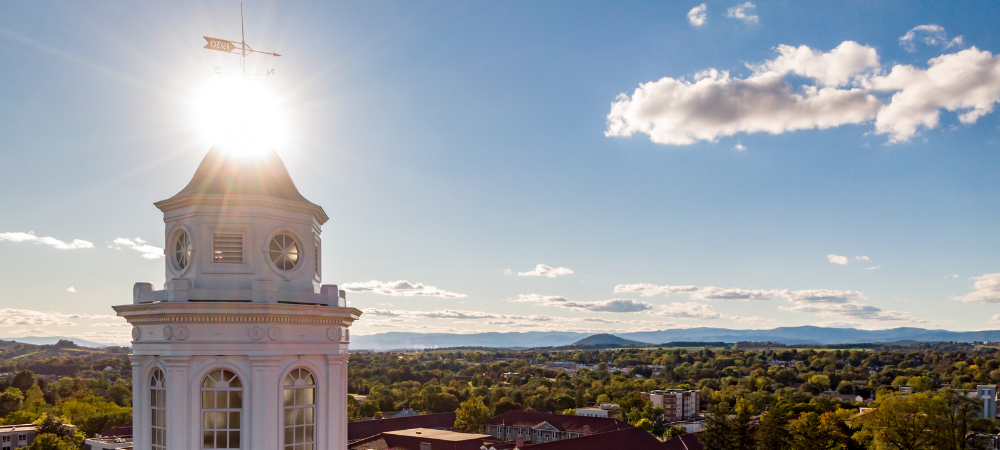 Welcome to the JMU!
To be academically and socially successful, you'll likely need support along the way. Let us help you out! Below are just some of the great resources on JMU's campus designed to assist you during this important transition in your life!
Dukes First Year Peer Mentor Program
Going to college is exciting and full of endless opportunities, but can be difficult and overwhelming! Are you still looking to get connected to the campus community? Are you wanting to learn more about campus resources or how to get involved? The Dukes First Year Program is the perfect opportunity for you.
The Dukes First Year Peer Mentor program is designed to provide individualized support for new students who will be paired with an upper-class mentor that will aid in their transition to JMU. The program focuses on building a strong connection with your mentor and becoming acclimated to the campus community. This experience can be tailored to meet individual needs, but will aim to connect students to various campus resources that will support your academics, promote health and well-being, and help students find their place in the JMU community. If you have any questions, please email Mallory Powers (powers3md@jmu.edu).
If you're interested in joining this program and connecting with a peer mentor, please complete this short survey: 
Services
Academics
Life at JMU
Wellness
Involvement
360 Tours
Pro tip for mobile users: tap the title of the video in the pop-up to open in the YouTube app.