September 6, 2019
You have a lot of decisions ahead of you in your college career. As you continue beyond It's Complicated, we encourage you to pause before acting, examine your snap judgments, ask more questions of yourself and with others, and practice ethical reasoning. Become part of the thoughtful JMU culture and consider how we can collectively make better ethical decisions.
The It's Complicated scenario, Overdose, is a fictitious case with many real considerations and complex factors. Watch the video. At the conclusion of the video you will be instructed to answer some questions that will engage your ethical reasoning skills. Remember to think about the Eight Key Questions!
Watch the video:
Link to survey will become active after the duration of the video has passed.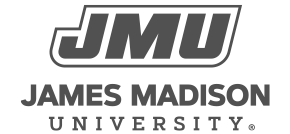 800 South Main Street
Harrisonburg, VA 22807
Contact Us