At Summer Springboard, you were introduced to Ethical Reasoning in Action that aims to prepare you to be an enlightened citizen who will apply ethical reasoning to your personal, professional, and civic life. In short, we want to help you develop the knowledge and critical thinking skills to resolve ethical situations that you will encounter during your Madison experience, and beyond.
It's Complicated is designed to introduce you to ethical reasoning by using the Eight Key Questions. Before returning to campus for 1787 August Orientation, do the following:
Watch a video.
Ponder the ethical considerations.
Answer a few questions.
Learn about Ethical Reasoning in Action at the end of the questionnaire.
Simple tasks, yet the path to a decision may be complicated.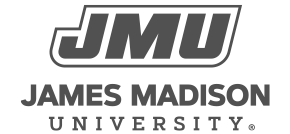 800 South Main Street
Harrisonburg, VA 22807
Contact Us