Junior Communication Studies major from Austin, TX
Favorite place on campus: Bridgeforth Stadium is always a fun place because I love going to watch a football game.
Transferred from: Northern Virginia Community College
How are academics different than your previous institution?
They are more difficult classes here but it is expected and when giving everything you got for your academics the transition can be done.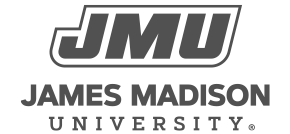 800 South Main Street
Harrisonburg, VA 22807
Contact Us