Senior Justice Studies and Computer Science double major from Manassas, VA
Favorite class at JMU: My favorite class so far has been Human Development because of how different everybody is why we do certain things as humans.
Transferred from: Northern Virginia Community College
How are academics here different than your previous institution?
The academics differ based on level of difficulty and study time needed. For me, I required more time allocated to my studies or exams or projects here.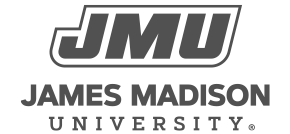 800 South Main Street
Harrisonburg, VA 22807
Contact Us