CMSS Student Organizations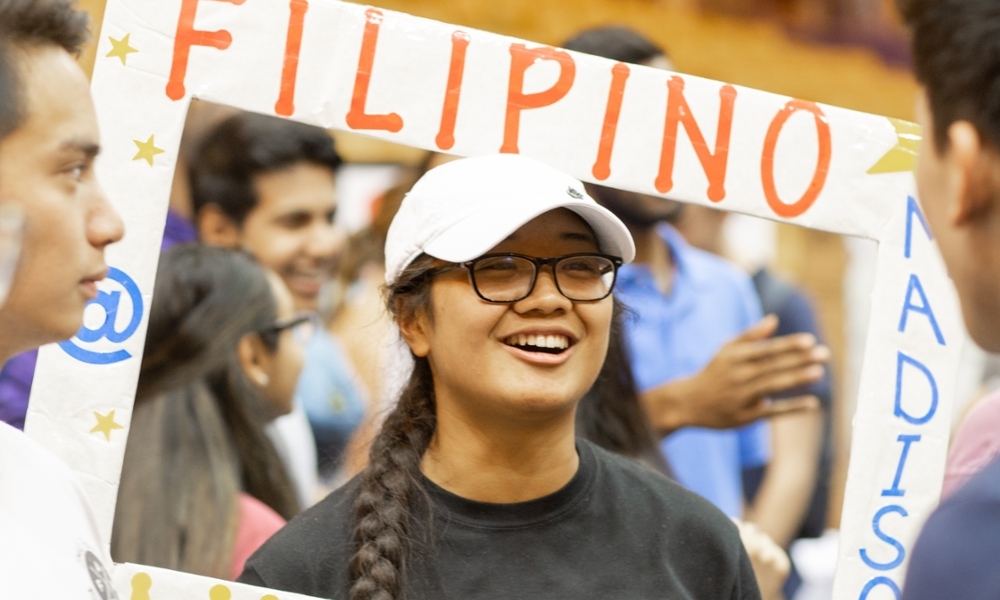 CMSS is home to 44 multicultural student organizations. These orgs are diverse in their membership as well as in their focuses, with interests ranging in the areas of diversity, religious affiliation, service, multicultural Greek life, and academics. As a department CMSS supports these organizations in their efforts to educate the campus community about their interest areas through programs, events, and celebratory gatherings. We also engage them and their executive boards in leadership development opportunities, ensuring that they develop skills that will benefit them currently while managing a student organization, as well as beyond in their future careeres.
Please visit the Resources page for more information!
Chinese Student Association 
C.U.R.L.S
International Student Association 
Korean Student Association
Omega Psi Phi Fraternity, Inc.
TORCH: Together We Obtain Resources for College Together