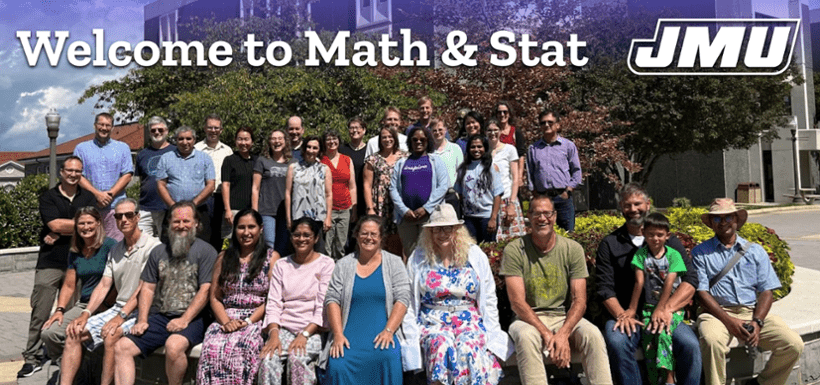 JMU Mathematics & Statistics in the News
Dr. Roger Thelwell wins COMPASS Award for Diversity, Equity, and Inclusion: This award recognizes Dr. Thelwell's contributions as a visionary, leader, advocate, and catalyst over many years. See the video nomination.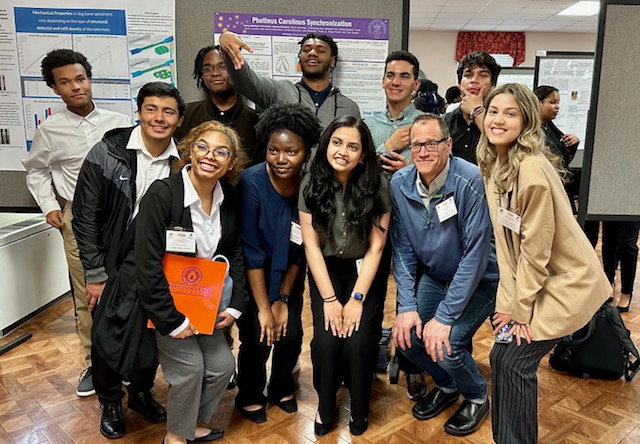 This is how astronomically loud a rocket launch really is: Dr. Caroline Lubert is featured in Popular Science for her work measuring aeroacoustic noise from rocket launches like the upcoming Artemis I launch.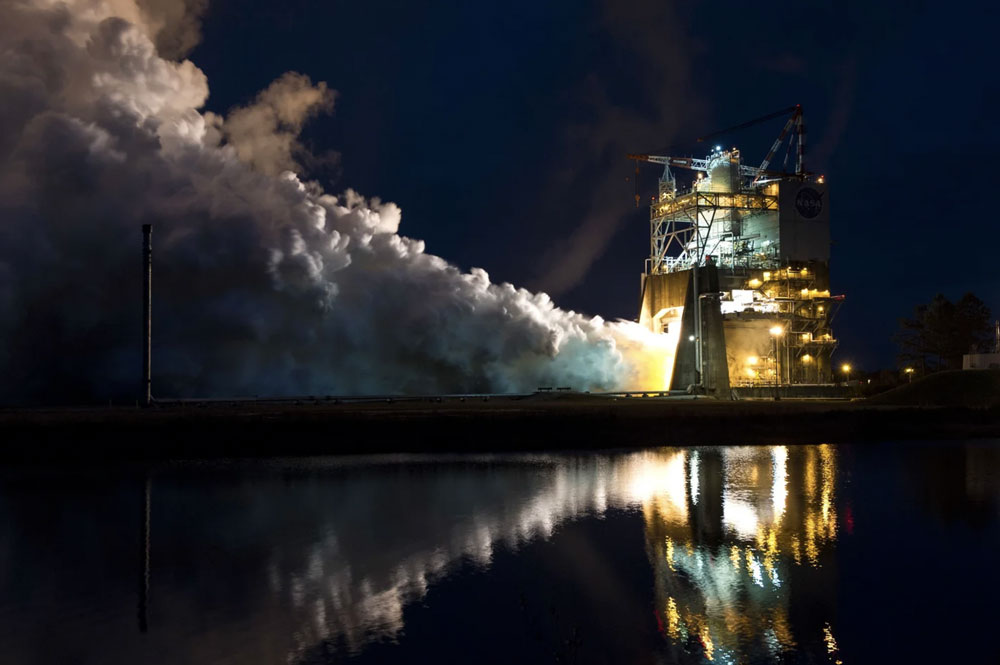 Data to the Rescue: Partnering with the Harrisonburg Fire Department: Dr. Nelson and Dr. Thelwell worked with JMU students to help the Harrisonburg Fire Department to determine the optimal location for a new fire station based on incident and response data.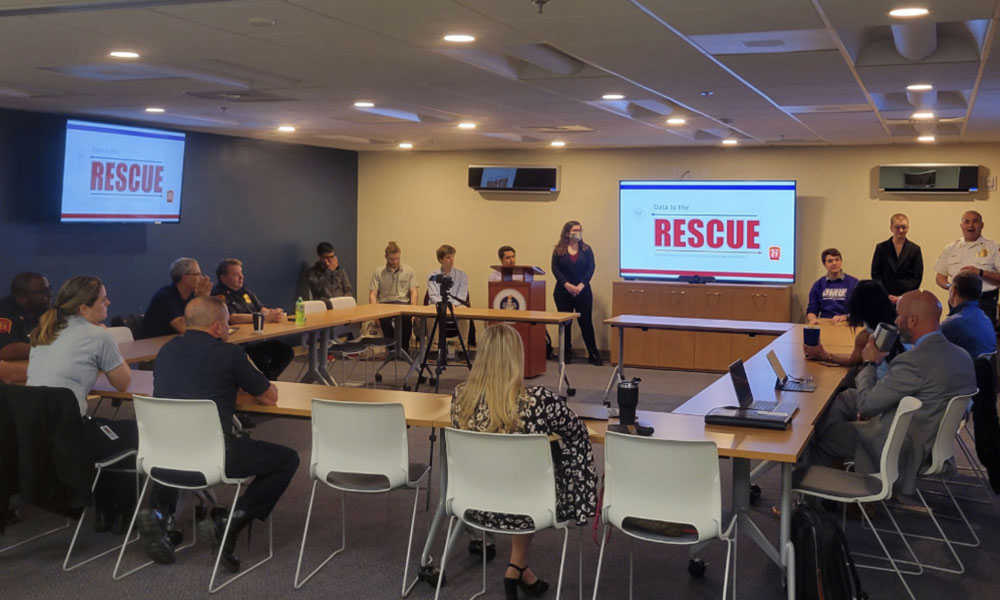 Connections STEM from Community: The Haynes Scholars Residential Learning Community helps new Dukes in Myriad Ways. Drs. Arnold, Oh, Taalman, and Thelwell have been mentoring first-year JMU STEM majors in exploratory mathematics research. Read about the program at the JMU website or in the most recent issue of Madison Magazine.



To see the full department menu on mobile, click on the "three lines" symbol at the top left of your screen.