About Our Department
The JMU Department of Mathematics & Statistics is a large department in the College of Science and Mathematics with over 50 full-time faculty and a dozen part-time faculty. Together, our faculty teach almost every student at the university, with courses ranging from general education and calculus to upper-level topics courses and research opportunities for math majors.
Our department strives to provide a personal hands-on environment with small classes and faculty-student collaboration, much like you would find at a smaller liberal arts institution. At the same time, we leverage our department's size and diversity to support a much wider range of courses and mathematical opportunities than are usually found at the undergraduate level.
Students who pursue degrees with us in mathematics, statistics, and math education are able to work on undergraduate research projects, participate in competitions, organize their own seminars, travel to conferences to present their work, and even co-author research papers with faculty members. There are several active student-run organizations within the Department including the Math/Stats Club, the Math Concentrators Club, the Association for Women in Mathematics, and the Pi Mu Epsilon Mathematics Honor Society. 
Degrees from our department open doors to a wide variety of careers. We welcome you to join us as a major, double-major, minor, or masters-degree student!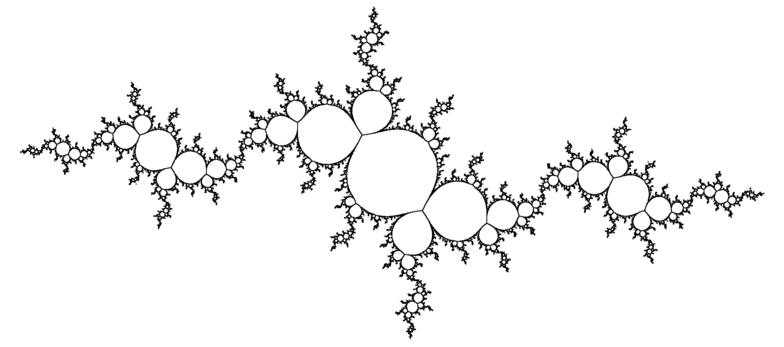 The faculty in the Department of Mathematics & Statistics are a diverse community of teacher-scholars who excel at teaching undergraduate mathematics and also pursue and publish new academic research. We lead active research programs in applied, computational, and pure mathematics; statistics; data science; and mathematics education. We are focused on quality undergraduate education and have a passion for leading undergraduate research projects. 
The department is an institutional member of the following professional societies: