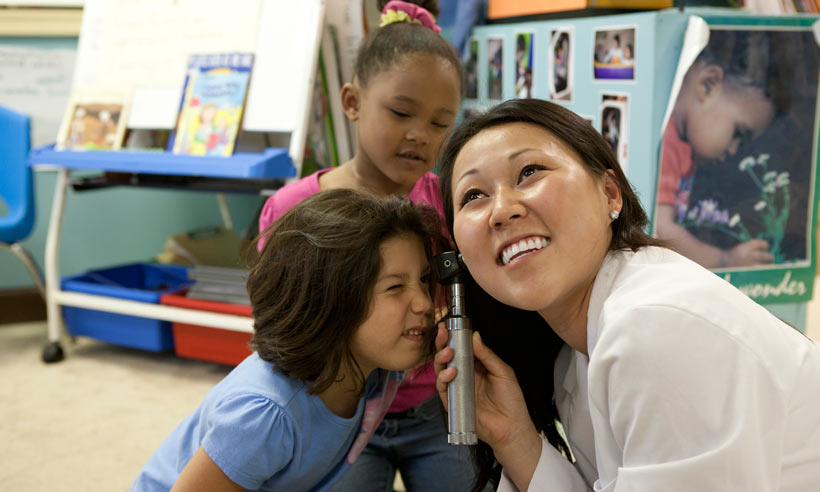 Degree Offered
Master of Physician Assistant Studies (M.P.A.S.) in Physician Assistant Studies
We prepare students for careers as primary care physician assistants, serving the medical needs of the Commonwealth of Virginia and society in general including rural and medically underserved areas.
Description
The Master of Physician Assistant Studies program prepares students for clinical positions as primary care physician assistants. Physician assistants are highly skilled medical professionals who have for over 40 years functioned as members of a team delivering quality healthcare. Working with physicians, physician assistants provide medical services traditionally performed by physicians. These services include taking medical histories, performing physical examinations, ordering and interpreting tests, diagnosing and treating medical conditions, educating and counseling patients, performing minor medical/surgical procedures, and, in most states, prescribing medications. The physician assistant's duties are determined by physician supervision as defined by law.

Physician assistants practice in the same settings as physicians, i.e., outpatient facilities, private and public clinics, managed care and other systems, and in rural and urban areas. The focus of the JMU program is primary care medicine.