Furious Flower Poetry Center
Celebrate. Educate. Preserve.
The nation's first academic center for Black poetry, Furious Flower was established on the James Madison University campus to serve creative writers, literary and cultural scholars, and poetry lovers everywhere.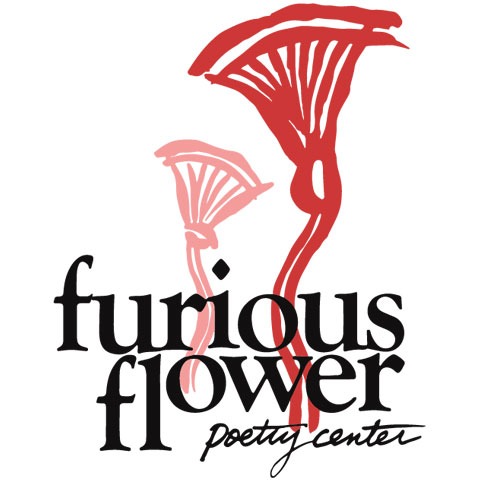 2022 Furious Flower Poetry Prize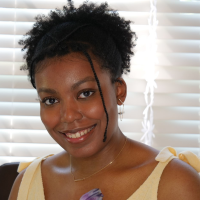 Winner:
Ariana Benson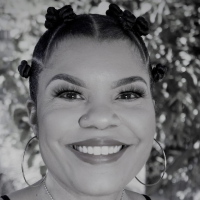 Honorable Mention:
Benin Lemus
Finalists
Ashunda Norris, "Plantation Etymology"
Vernita Hall, "The Lost Boys"
Amy M. Alvarez, "Queensborough"
Janel Cloyd, "Birthright, Bewitching, Belief"
Oak Morse, "After We Sip Shug Avery"
2022 Furious Flower Poetry Prize Reading Livestream