Celebrate. Educate. Preserve.
The nation's first academic center for Black poetry, Furious Flower was established on the James Madison University campus to serve creative writers, literary and cultural scholars, and poetry lovers everywhere.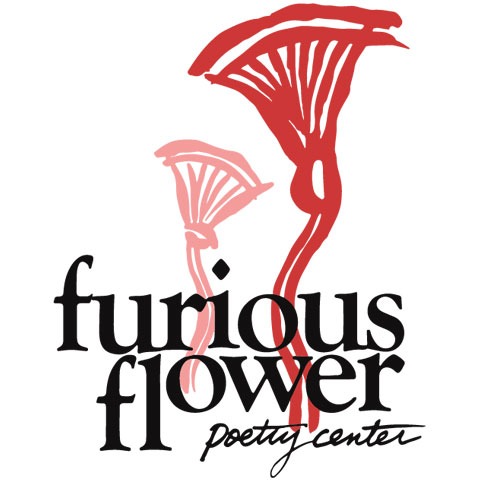 The Furious Flower Poetry Center at James Madison University, the nation's first academic center devoted to Black poetry, is pleased to announce the opening of the 2023 Furious Flower Poetry Prize contest: December 15. This prize is for emerging writers and is judged by Evie Shockley.
For more information, visit our Furious Flower Poetry Prize page; submission information will be available on December 15.