Celebrate. Educate. Preserve.
The nation's first academic center for Black poetry, Furious Flower was established on the James Madison University campus to serve creative writers, literary and cultural scholars, and poetry lovers everywhere.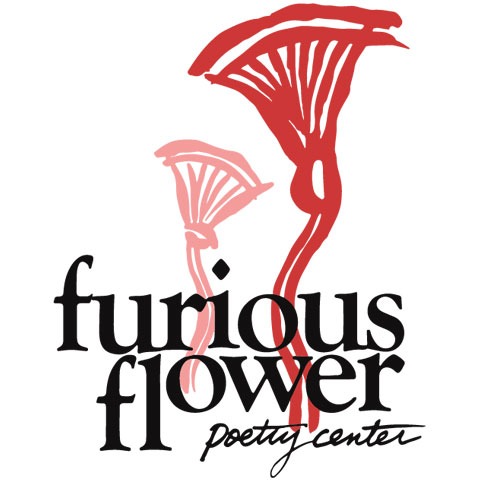 The Furious Flower Poetry Center at James Madison University, the nation's first academic center devoted to Black poetry, is pleased to announce the opening of the 2023 Furious Flower Poetry Prize contest! The deadline to submit is February 15. This prize is for emerging writers and is judged by Evie Shockley.
For more information, visit our Furious Flower Poetry Prize page
Furious Flower Poetry Center and JMU's African, African American, & Diaspora Studies Center are proud to present a live reading, Q&A, and book signing with award-winning Jamaican poet, Shara McCallum. McCallum is the author of six books published in the US and UK, most recently No Ruined Stone, winner of the 2022 Hurston/Wright Legacy Award for Poetry and named a finalist for the 2022 UNT Rilke Prize.
McCallum will be doing a faculty/staff workshop on February 17 from 12 to 1:15 p.m. in Pathways (Wine Price) followed by her reading, Q&A, and book signing in the Highlands Room (Festival Conference Center) from 4:30 to 6 p.m.The reading and Q&A will also be livestreamed on Facebook.