Celebrate. Educate. Preserve.
The nation's first academic center for Black poetry, Furious Flower was established on the James Madison University campus to serve creative writers, literary and cultural scholars, and poetry lovers everywhere.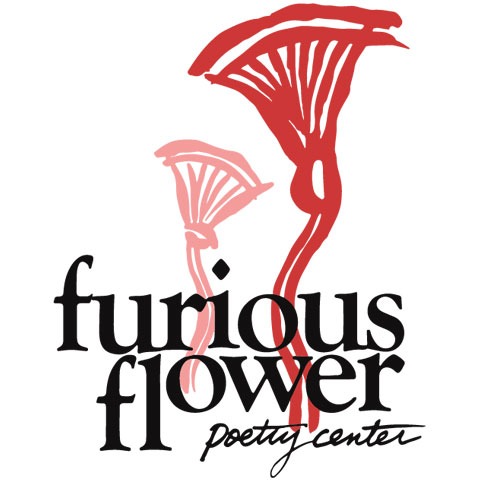 2022-2023 Gillespie Fellowship Project
Our Gillespie Fellow, Lily Craig has completed her fellowship project. She designed a unit plan for 11th grade using Furious Flower resources titled "Exploring Identity Through Black Poetry." View the unit plan here »
First Fridays at Furious Flower Broadside Gallery
Furious Flower Poetry Center is thrilled to announce the third exhibition of the Furious Flower Broadside Gallery, The Writing on the Wall: Reading Black Poetry for the Arts Council of the Valley's First Friday tour on Friday, June 2 from 5 to 7 p.m. We are excited to welcome members of the community to see the new exhibit curated by Furious Flower Advisory Board Vice Chair Susan Facknitz. This event is free and open to the public. Refreshments provided.
Check out our Facebook Event page for more details and to add it to your calendar.