Furious Flower Poetry Center
Celebrate. Educate. Preserve.
The nation's first academic center for Black poetry, Furious Flower was established on the James Madison University campus to serve creative writers, literary and cultural scholars, and poetry lovers everywhere.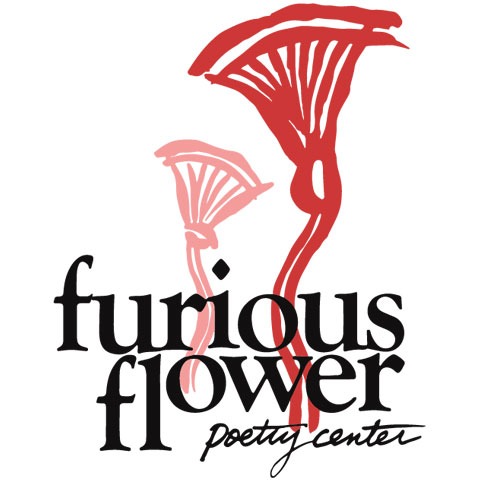 The Retirement Reception of Dr. Joanne V. Gabbin
The formal program of the Retirement Reception for Dr. Joanne V. Gabbin will be held virtually at 5pm on June 30, 2022. The link below will take you to the Facebook event page where the video will stream starting at 5pm on June 30; you will not be able to see the video before that time. You will not need a Facebook account to view it.
The Retirement Reception of Dr. Joanne V. Gabbin