Furious Flower Poetry Center
Celebrate. Educate. Preserve.
The nation's first academic center for Black poetry, Furious Flower was established on the James Madison University campus to serve creative writers, literary and cultural scholars, and poetry lovers everywhere.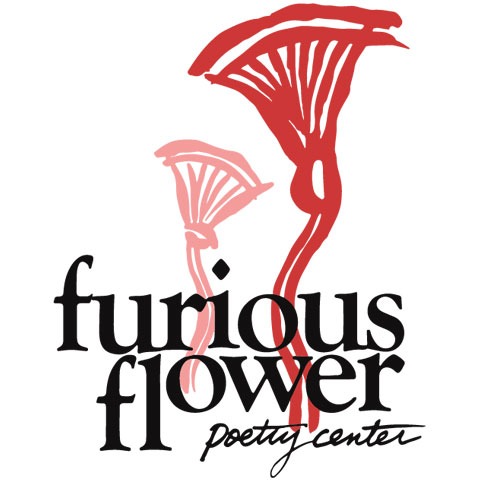 Furious Flower Poetry Center is proud to announce our first hybrid event of the semester, Malika Booker: Open Mic & Poetry Reading. Malika Booker is an international writer whose work is steeped in anthropological research methodology and rooted in storytelling. Her writing spans poetry, theatre, monologue, installation, and education. The event will be held simultaneously on Thursday, September 29, 2022 at The Golden Pony in Downtown Harrisonburg and live-streamed on our Facebook page; it will start with an Open Mic at 6:30pm, followed by Malika Booker's reading at 7:30pm. It is free and open to the public. If you miss it live, you can watch the recording on both our Facebook page and our YouTube Channel. For more information, visit our Facebook Event page.