Furious Flower: Children's Creativity Camp
November 17, 2020
This year, thanks to the generous donation of the William King Foundation, we are pleased to offer this camp free of charge. You can help us keep this camp free in the future by making a donation here: 
Want to be added to the electronic mailing list? Send an email to FuriousFlower@jmu.edu.
Questions? Email Talibah Aquil at aquilta@jmu.edu or call 540-568-8883. 
Furious Flower Poetry Center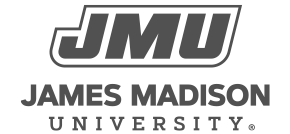 800 South Main Street
Harrisonburg, VA 22807
Contact Us