Furious Flower Poetry Center
July 15, 2021
Celebrate. Educate. Preserve.
The nation's first academic center for Black poetry, Furious Flower was established on the James Madison University campus to serve creative writers, literary and cultural scholars, and poetry lovers everywhere.
Upcoming Events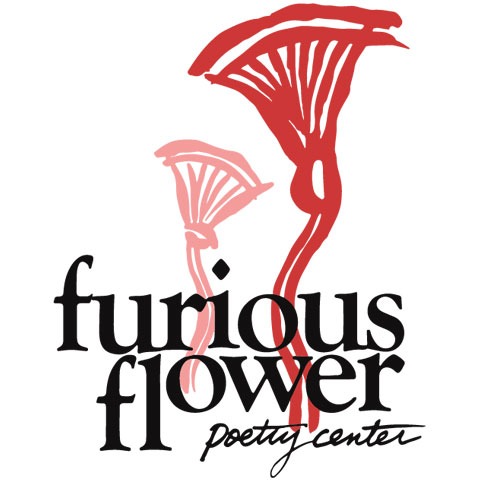 Support Furious Flower's funding! Complete evaluations for our 2021 events to support our funding and ongoing programming.
Facebook Live Reading Series Evaluation
We are organizations at the center of the shift in American letters—a Black shift—producing America's leading authors. As a force against the diminishment of critical thinking, the Black literary word empowers us to actualize the fullness of our humanity and collective liberation.
Your contribution to this effort will be equally distributed among all participating organizations and will sustain general capacity, public programs, and other services that directly impact our communities.

You will support the discovery, cultivation, and promotion of Black writers and the longstanding organizations that help make their art possible. The urgency behind the need to support Black literary arts is never ending.
Furious Flower Poetry Center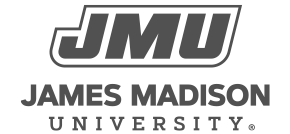 800 South Main Street
Harrisonburg, VA 22807
Contact Us