Cohen Center: Events and Activities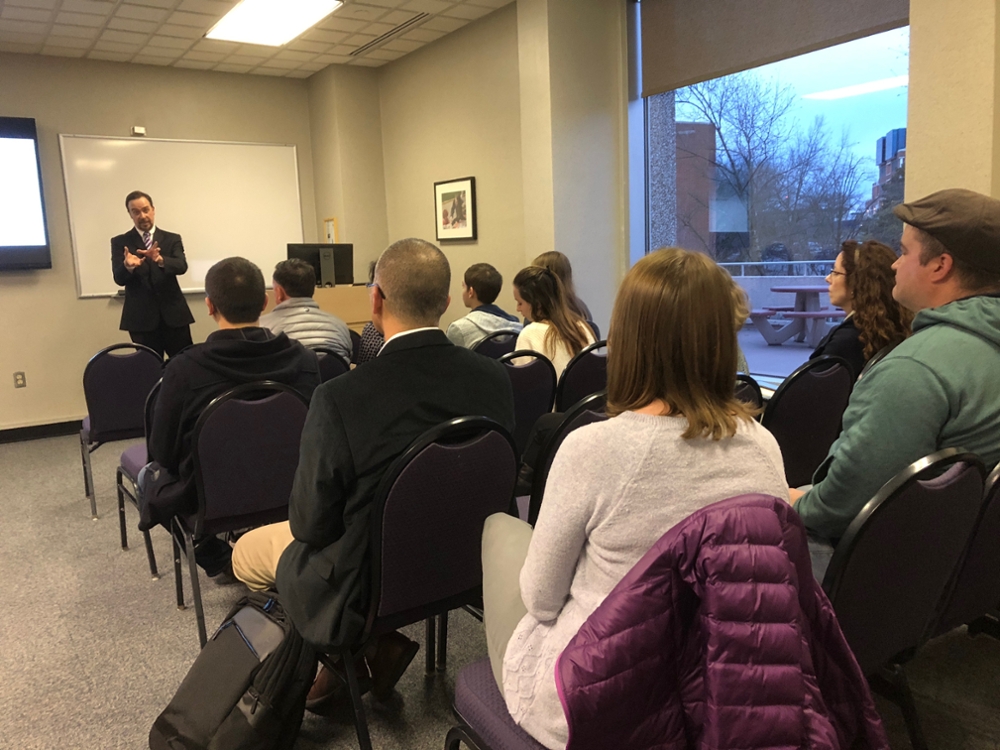 Speakers Series
The Cohen Center co-sponsors events in the humanities that are interdisicplinary and/or geared towards graduate students. Please fill out our Funding Request Form to be considered for a sponsorship.
All of our events are live-streamed and saved to the Cohen Center YouTube page.
Upcoming Events
Public Talk by Author Emily Maloney
Reading and discussion about Ms. Maloney's critically acclaimed book of essays, Cost of Living.
"As a patient, I watched as doctors made mistake after mistake, from misdiagnosis to over-medication, with my case that led to my suicide attempt and a crippling amount of medical debt that would take lifetimes to repay. I remember reviewing the bill, half of which was attributed to a psychiatric illness I never had, thinking suicide should be cheaper."
Thursday, March 10 at 5 p.m.
Public Talk by Dr. Peter La Chapelle, Professor of History, Nevada State College
"Police and the High Sheriff Come Riding After Me: How Black Music and Depictions of Blackness Lie at the Heart of 144-year-old Relationship Between Country Music and Southern Political Campaigns."
Performers of country music and its predecessor genres have supported Southern political candidates before country music even became a solidified musical style. One unifying theme from the late 19th century to the present has been that musicians supporting political campaigns have repeatedly borrowed elements and whole songs from African American tradition, while they have also drawn from depictions of Blackness rooted in minstrelsy. This talk will analyze two country music-infused political campaigns—one in the 1920s and one in the 1960—and then make connections between this history and the role that race is now playing in the modern genre.
Tuesday, March 8 at 5 p.m.
Video recording: https://jmu-edu.zoom.us/j/86386361141
Words, Music, Memory
Now on display at the Forbes Center for the Performing Arts courtesy of the Museum of History and Holocaust Education at Kennesaw State University, Words, Music, Memory: (Re)presenting Voices of the Holocaust is a ten-panel traveling exhibit and accompanying digital gallery guide that highlights links along the chain of commemoration that connects the past with the present and generation to generation.
The Cohen Center for the Humanities will be sponsoring a talkback session with curator Adina Langer, composer Lori Laitman, soprano Sheena Ramirez, and artists Julia Guevara and Martha Hemmingway at 6pm on Friday, January 28th. During this interactive presentation and Q&A, you will learn about the history of the poets and the genesis of the program. At 7pm, Dr. Sheena Ramirez (soprano), Dr. Jeanette Zyko (oboe/English horn), and Jeremiah Padilla will present a lecture-recital of Holocaust commemorative works by composers Lori Laitman and Laurence Sherr. Both events are free and open to the public and will take place in the Forbes Center Recital Hall.
Past Events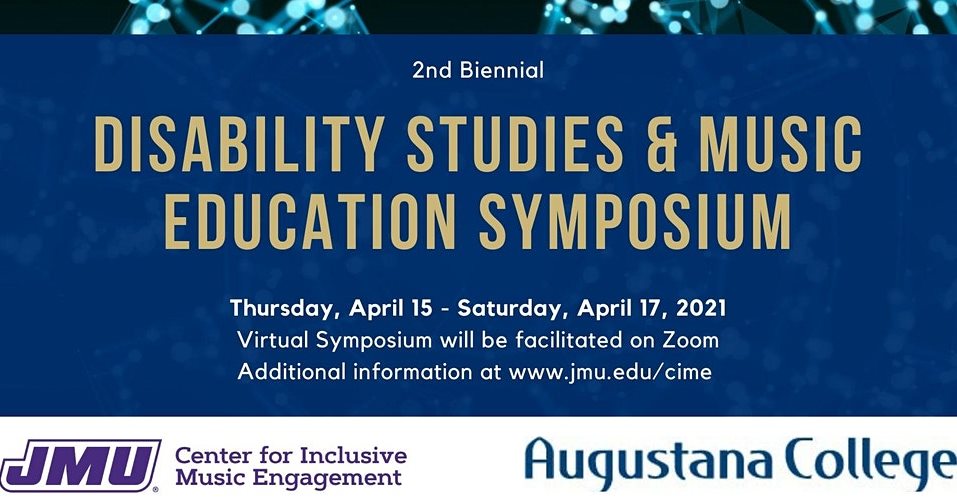 ---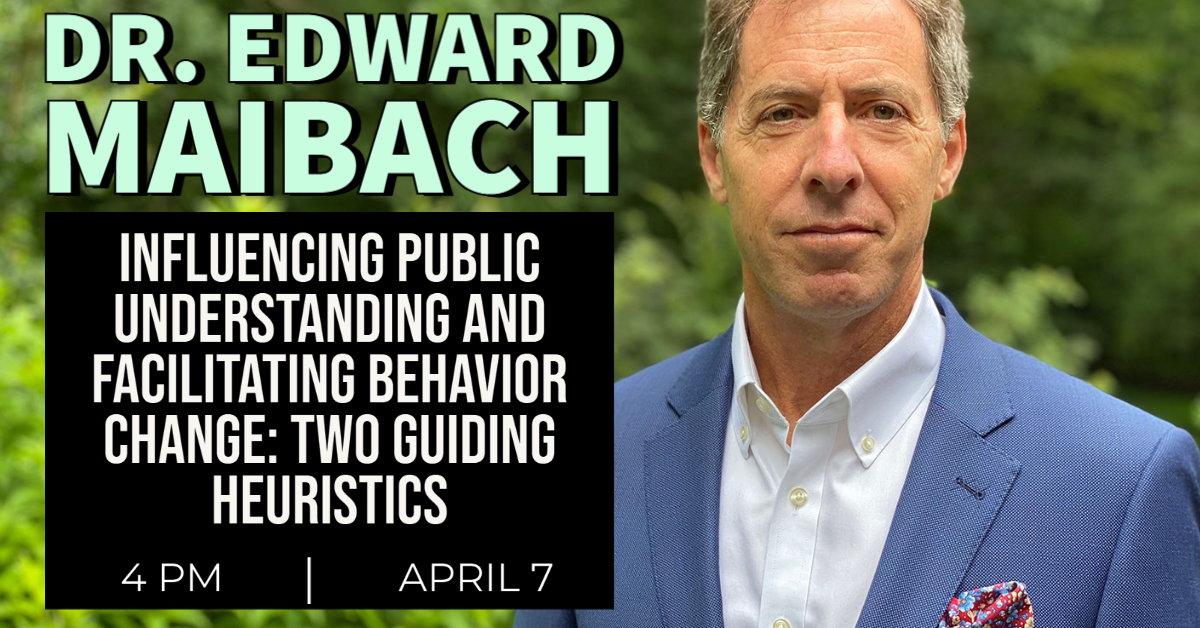 ---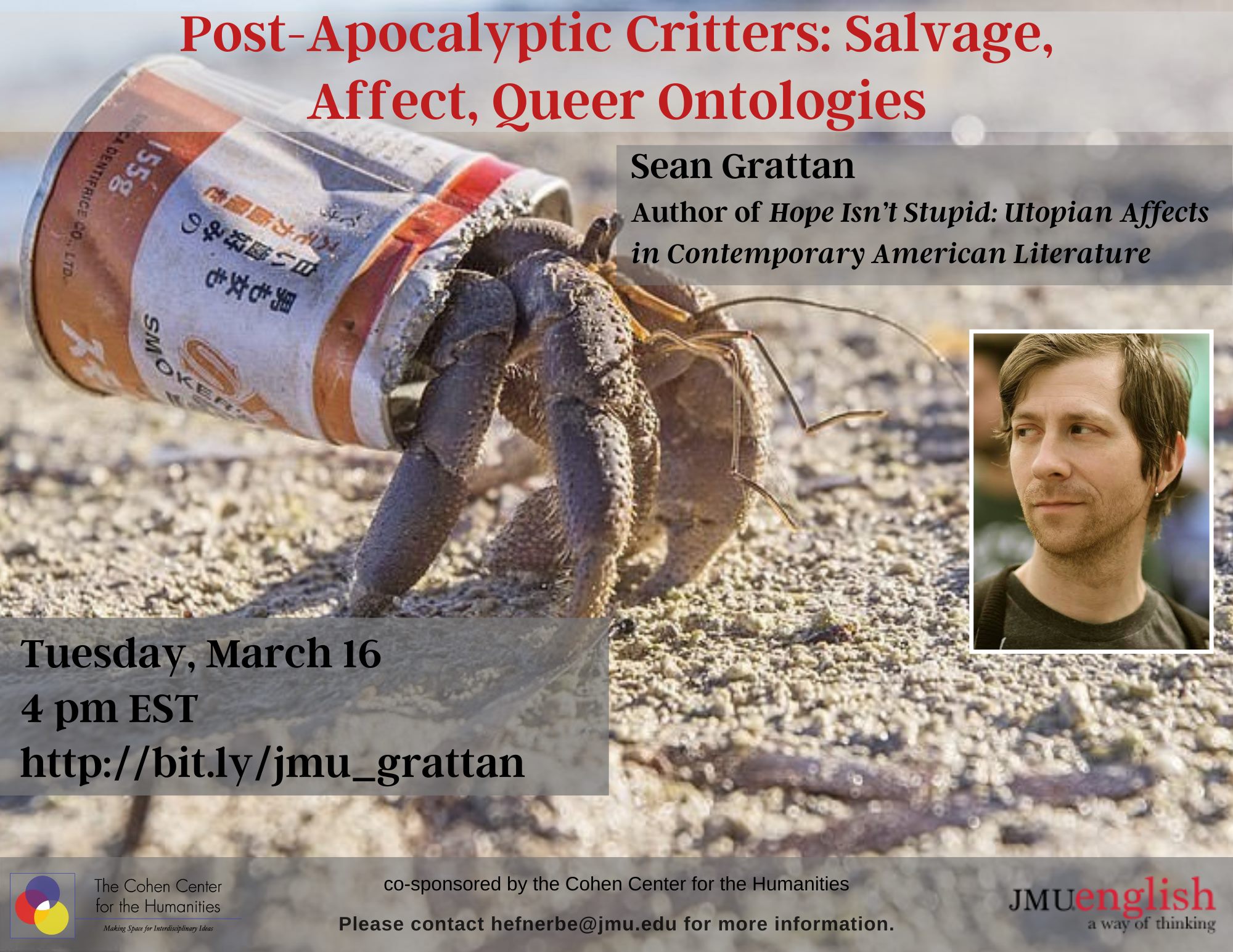 ---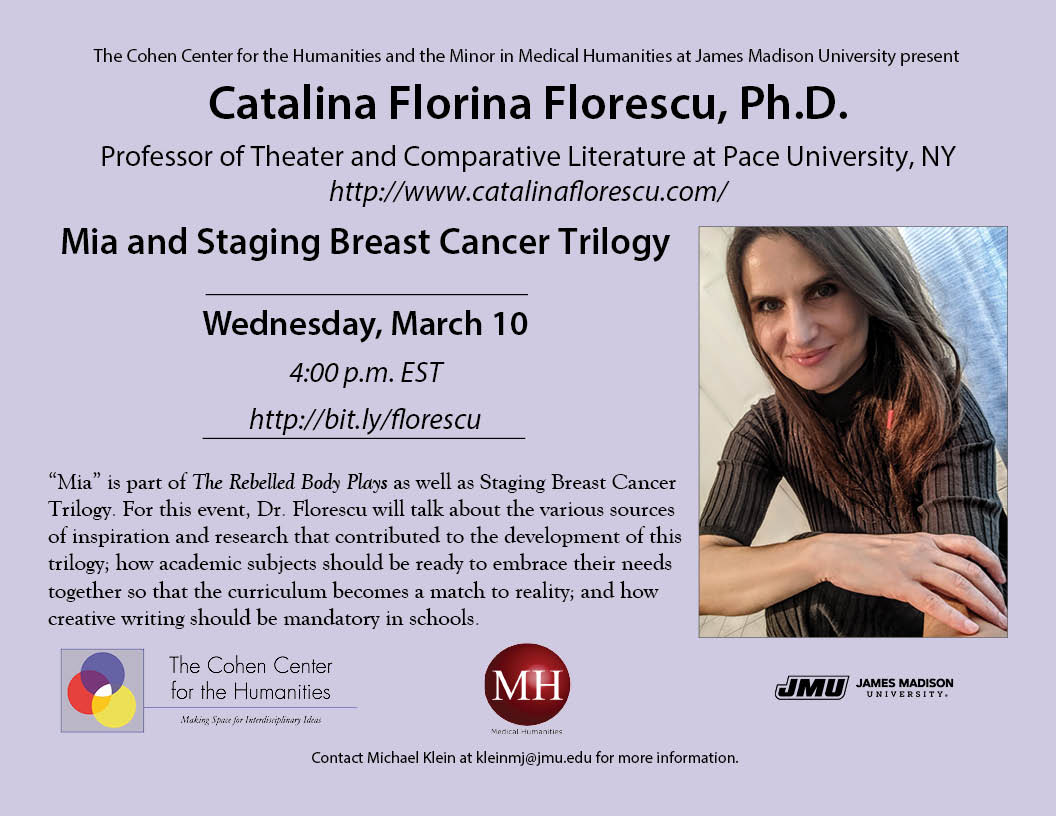 ---