CISR: Collaborative ORDnance data repository (CORD)
April 30, 2019
---
The ORDATA and ORDATAmines databases are housed within a new search interface know as CORD.

The Collaborative ORDnance Data Repository (CORD) is available by clicking here:
For questions regarding availability of the CORD database please contact GICHD.
The Collaborative ORDnance data repository (CORD) is an ordnance identification system enabling web-based search of landmine and other unexploded ordnance data to assist humanitarian demining operations.
Center for International Stabilization and Recovery
MSC 1028 or 4902
Harrisonburg, Virginia 22807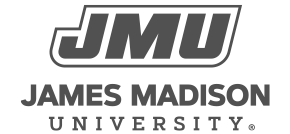 800 South Main Street
Harrisonburg, VA 22807
Contact Us