April 24, 2019
We need your help to continue this important humanitarian work.
---
Your tax deductible donation contributes directly to CISR and assists us to continue programs that help victims of landmines, explosive remnants of war, and psychological trauma recover their lives and their livelihoods. 

Our work improves lives. 
HOW TO GIVE:
CLICK HERE to give securely online through the JMU Foundation website.
Every gift will be applied directly to CISR. QUESTIONS? Contact CISR at cisr@jmu.edu.
Thank you for your generous support!
Center for International Stabilization and Recovery
MSC 1028 or 4902
Harrisonburg, Virginia 22807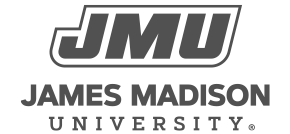 800 South Main Street
Harrisonburg, VA 22807
Contact Us