From Vietnam to Jordan to Tajikstan and beyond... for 25 years CISR has worked in humanitarian development around the world! We look forward to serving the CWD community for years to come.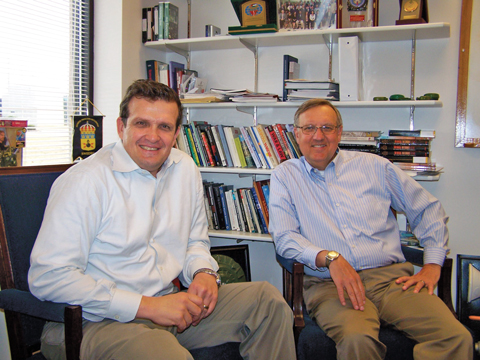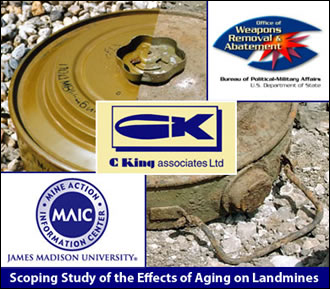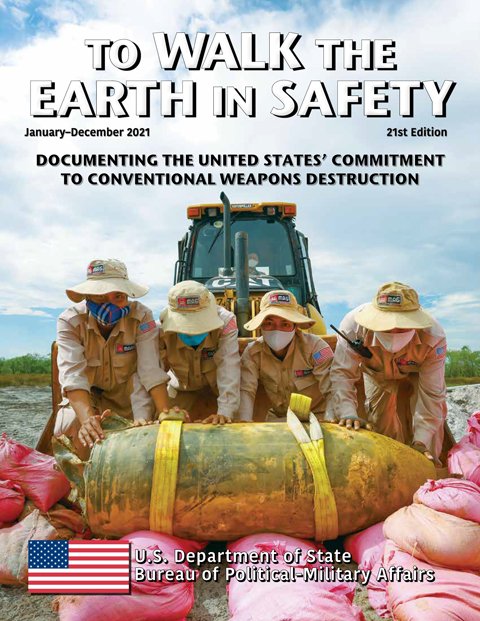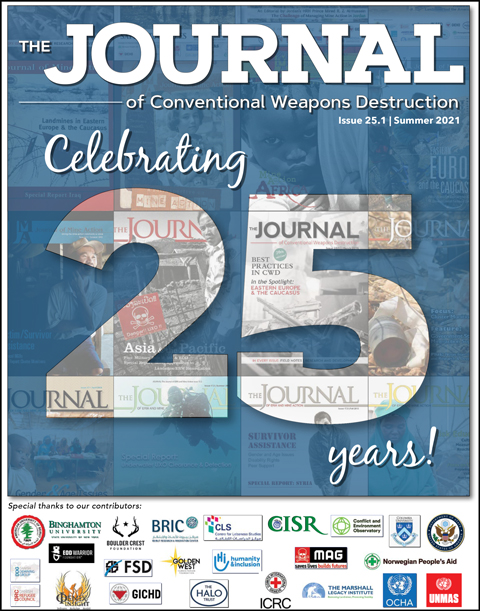 ---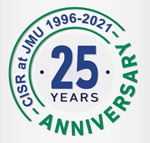 On September 21, 2021, CISR celebrated 25 years with a panel event featuring key stakeholders throughout CISR's history. Moderated by Dr. Suzanne Fiederlein, the panel included
Dr. Ken Rutherford,  Former CISR Director/JMU Professor
Dr. Anne Stewart, CISR Partner/JMU Professor
Dr. Fariss Mousa, CISR Partner/JMU Professor
Dr. Geary Cox ('06, '08M, '19Ph.D.), JMU alumnus, Former CISR Employee, and current U.S. Department of State staff member
Their stories and experiences highlighted how CISR has impacted the global CWD community and connected JMU with the world.