CISR-GMAR: Swedish Working Dog Association
Organization Name:
Swedish Working Dog Association
Organization Type:
NGO/INGO
Mission Statement:

SBK work on contracts from the government to educate guard dogs for The Swedish Army and rescue dogs for the The Swedish Emergency Management Agency. Our members can educate their dogs to become guard- or rescue dogs at our local associations.
The guard dog is used to guard an area and alert if there are intruders hidden in that area.
The rescue dogs search for buried persons after earthquakes or storms. The work is made under tough conditions and the dog has to handle rough surfaces, heights, smoke, noise and fire. They also search through large areas for missing people.
---
Contact Information
Full Mailing Address:
Svenska Brukshundklubben
Box 4
123 21 FARSTA
Country:
Sweden
Phone Number:
+46-08-505 875 20
Fax Number:
+46-08-505 875 99
Website:
http://www.brukshundklubben.se
---
Activity Detail(s)

Survivor and Victim Assistance
---
Country(ies) of Operation

Sweden
Center for International Stabilization and Recovery
MSC 1028 or 4902
Harrisonburg, Virginia 22807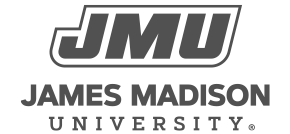 800 South Main Street
Harrisonburg, VA 22807
Contact Us