Explore our majors and find your passion.
When Miranda Stanhope first came to JMU, she wasn't sure which of her copious academic interests would move her the most. Once Health Sciences caught her eye, her decision to move on from Biology was as emotionally easy as it was to flip the switch administratively within the JMU system. No stranger to movement, the distance running phenom has continued to move and grow as an athlete and a student.
---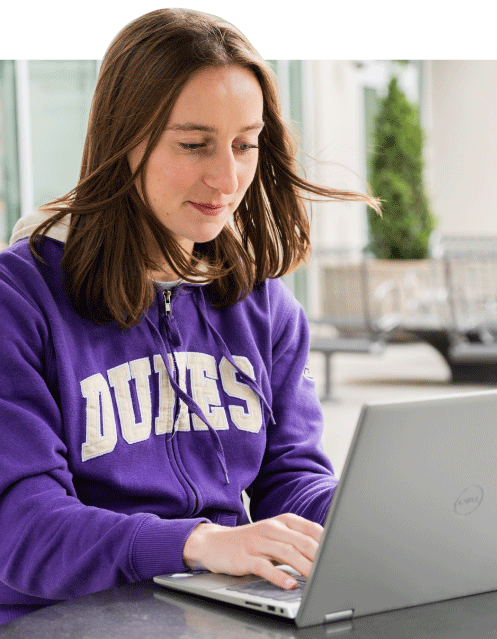 Miranda Stanhope - Class of 2024
Major: Health Sciences
Hometown: Kinsman, Ohio
High School: Badger
Highlights: President's List Fall 2022; JMU Athletic Director's Scholar-Athlete Fall 2022; fifth at the 2022 Sun Belt Cross Country Championships; 2022 All-East in the indoor track 5,000 meters; 2022 All-East in the outdoor track 10,000 meters; 2022 NCAA East Preliminary Qualifier; 2022 VaSID Second Team All-State in indoor and outdoor distance; 2020 CAA Women's Cross Country Rookie of the Year
How come the switch in majors?
When I was taking Biology courses, I noticed that I was interested in the material, but I was even more interested in human health and with my background of being an athlete and being really invested in my health, I found that I was super curious to learn more. I decided that the courses in Health Sciences were more specific to my interests, so that's why I chose to switch.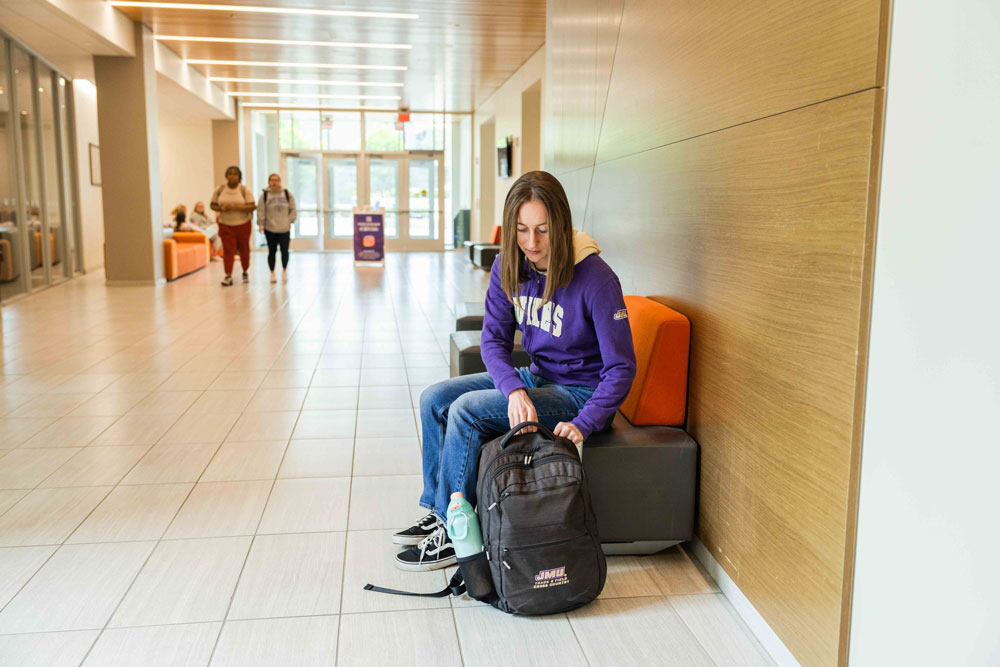 Was the switch an easy transition for you?
It was a fairly simple process, and I made the move early enough in my time at JMU that it didn't affect the classes that I got into, which was also pretty cool. The classes I took as a Biology major counted toward my Health Sciences, so that made it even easier.
Do you have a favorite Health Sciences class?
Global Health Care Systems. It has been really interesting to learn about all this since public health is one of the options for after my undergraduate time here at JMU.
Do you feel connected to things at JMU?
Absolutely. Especially in my academics. I get to connect with the professors because a lot of my specialty—my health sciences classes—tends to be the upper-level ones with smaller class sizes. There's just more interaction than what I hear happens with some bigger schools where you have 300 people at a lecture or something. So many of my JMU classes are much, much smaller and more personal.
What do you think your interests are after college?
One of the things I'm really interested in is public health. I am thinking of getting an entry-level job in some kind of healthcare position just to get some work experience and also because it will be good to have a little bit of the break between JMU and whatever is next academically.
That seems like a solid approach.
I think that I'll take a little bit of a different approach to it and see what's out there and see what interests me the most before deciding on which master's program or maybe higher that I pursue.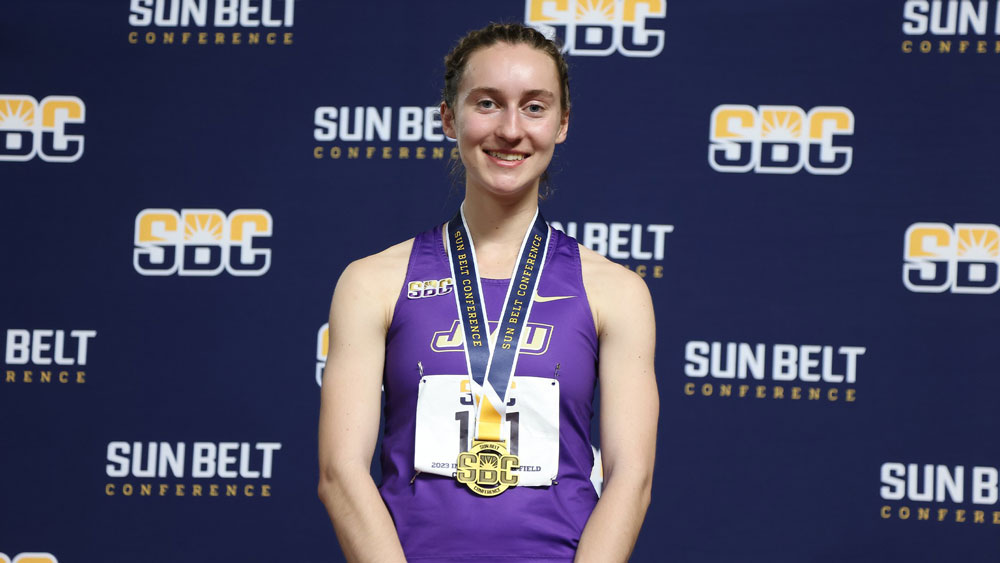 Have you had a good Madison Experience?
I've had a really good experience. At JMU, I like that academics are competitive, but not overly competitive to where it could be overwhelming or stressful. I feel like this environment pushes me, but it doesn't break me. It's just the right amount. The best without overdoing it. And I feel like the class sizes are really good. Getting to know your professors. I feel really grateful to be here.
---
More Profiles