See what makes JMU home.
Expect to learn new ways to think. And to be challenged over and over. Expect this to boost your confidence more than you can imagine. And to make friends for life. Expect to fit in. And to catch your dreams.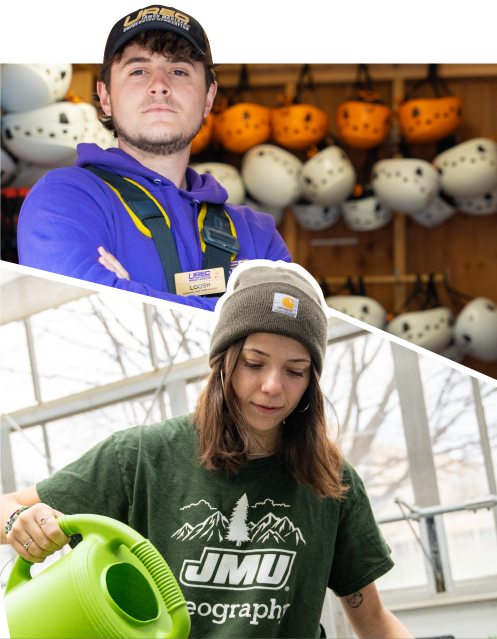 More profiles
►
We discover our passions. With hands-on research, internships and fearless imagination, we are serious about finding ways to put what we learn to the test. More ►
The Madison Experience extends far beyond the classroom. There is always something to do here, allowing you to create memories with friends that last a lifetime.