Welcome Active-Duty, Veterans, Spouses & Dependents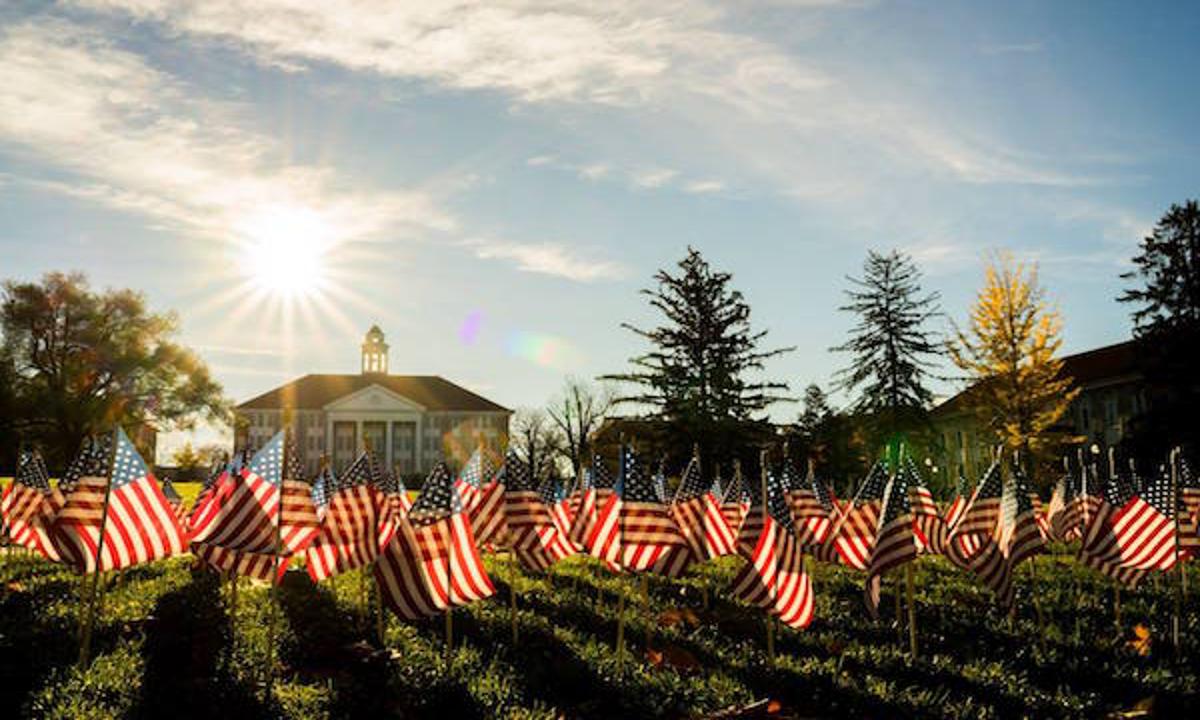 The Veterans Benefits team at JMU will be out of the office for the following dates:
March 12th - JMU closed
* * * * *
The JMU Request form for Spring 2021 is due no later than 1/22/2021.
It was originally emailed on 11/16 from auto_notification@jmu.edu to student JMU email accounts. We sent an informational email to students on 11/4/2020 from veteran@jmu.edu as well.
Benefits can only be submitted to VA if we have this form each semester
* * * * *
We are working in the office during regular business hours of Monday-Friday 8am-5pm. Please call or email us for assistance. 
Additional updates can be found here 
* * * * *
Hours: 8am-5pm Monday-Friday
The Office of the Registrar's VA Certifying Officials assist with the GI Bill® process and serve as liaisons between: the student and Veterans Affairs; Veterans Affairs and JMU; JMU and the student; and the State Approving Agency (SAA) in Virginia and JMU.  
This institution is approved to offer GI Bill® educational benefits by the Virginia State Approving Agency.
GI Bill® is a registered trademark of the U.S. Department of Veterans Affairs (VA). More information about education benefits offered by VA is available at the official U.S. government website at http://www.benefits.va.gov/gibill.
Contact Information
---
Ms. Kelly Burch  
540-568-4769
burchke@jmu.edu
Mrs. Lauren Houff
540-568-6569
houffle@jmu.edu  
Office of the Registrar
738 South Mason Street, MSC 3528
SSC Room 5300
Harrisonburg VA 22807
Fax: 540-568-5615
VA Toll Free #: 888-442-4551