Shakini Sachdev: HR Assistant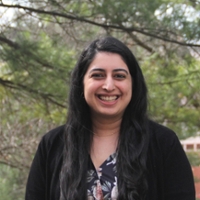 As a Human Resource Assistant for JMU Facilities, Shakini provides assistance in the recruitment and hiring process. Some of this includes scheduling interviews, completing reference and background checks, participating on interview panels, assisting in training, customer relations, and various clerical duties.
Shakini graduated from Ithaca College with a Bachelor's of Science in Communication Management and Design in 2013. Her professional background have all been customer service and administrative related positions. She has worked in Ithaca New York, New York City, and Bangkok Thailand. She recently moved to America from Bangkok, Thailand where she spent the last three years. Over there she worked the front desk of a hotel, did the customer relations for a tailoring company, and did a bit of event planning for large Indian weddings.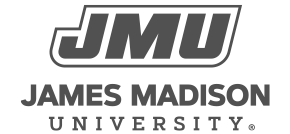 800 South Main Street
Harrisonburg, VA 22807
Contact Us