Shakini Sachdev: HR Assistant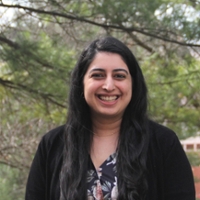 As a Human Resource Assistant, Shakini provides assistance to the HR Consultant Services Team, provides customer service to internal and external customers, and assists the team with administrative needs.
Shakini graduated from Ithaca College with a Bachelor's of Science in Communication Management and Design in 2013. Her professional background have all been customer service and administrative related positions. She has worked in Ithaca, New York, New York City, and Bangkok, Thailand.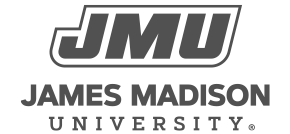 800 South Main Street
Harrisonburg, VA 22807
Contact Us