Kristi Moon: Senior Benefits Specialist
Kristi Moon serves as the Senior Benefits Specialist. Kristi graduated from Blue Ridge Community College with an Associate's Degree in Business Management and has worked for Human Resources since 2007. She serves as a member of the Human Resources Benefits Team to provide JMU employees with advice, interpretation and counseling regarding employee benefits while ensuring compliance with applicable state policies and procedures.
Kristi's customer base are those employees with last names A to D.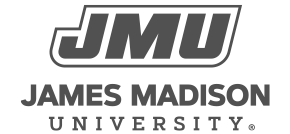 800 South Main Street
Harrisonburg, VA 22807
Contact Us