Amber Lam: HR Data Manager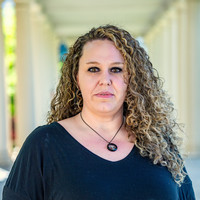 As the HR Data Manager, Amber develops queries to extract and report on data from the HR system in support of business processes, goals and objectives of HR and in response to requests from other departments in addition to designing and executing test plans.  She participates in project implementation details and works with business analysts and functional staff to ensure quality and expectations for standards are met.  Amber also researches and recommends approval of HRMS access requests for the university.
Amber has been with the university since 2004 in Human Resources.