Andrea Kiser: HR Consultant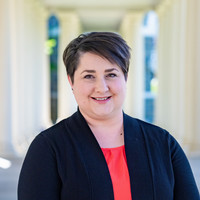 As a member of the HR Consulting Services Team, Andrea partners and consults with employees, supervisors, and department leaders on a variety of HR issues including: classification and compensation, salary studies, professional development, employee relations, performance evaluation and management, employee recognition, policy interpretation and compliance, and institutional effectiveness measures.

Andrea was a member of the HR Workforce Management Team from July 2007 – January 2011.  Prior to her return to JMU in 2014, Andrea worked at Shenandoah Growers, Inc. as the HR Manager.  Andrea is certified in conflict mediation and coaching, and earned her Senior Professional in Human Resources (SPHR) certification in 2016.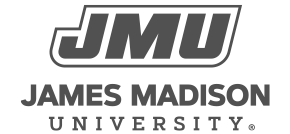 800 South Main Street
Harrisonburg, VA 22807
Contact Us