Steven Boor: HR Consultant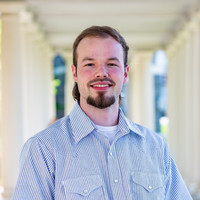 As a member of the JMU HR Consulting Services Team, Steven partners and consults with employees, supervisors and department leaders on a variety of HR related issues including classification and compensation, salary studies, professional development, employee relations, performance evaluation and management, employee recognition, policy interpretation and compliance and institutional effectiveness measures.
Steven joined the JMU HR Department in 2022. He received a BA from Rutgers University where he double majored in Human Resource Management and Labor Studies & Employment Relations. Upon his undergrad completion, he pursued a Masters at Rutgers University and was accredited a MA in Labor Studies & Employment Relations. His prior experience was in the retail sector as an Assistant Store Manager.