August 30, 2019
A notary public is an officer who can administer oaths and statutory declarations, witness and authenticate documents. For your convenience, many HR employees are licensed as notary publics. The Office of Human Resource provides notary services without charge to current JMU faculty and staff.
The service is available Monday - Friday from 8 a.m. - 4:30 p.m. There is no appointment necessary, but you will need to have your JACard and another photo ID with you in order to have your documents notarized.
Current Notaries
Kristi Moon
Linda Sauder
Joanna Swartley
Bobby Zaepfel
Contact Human Resources at 568-6165 with any questions.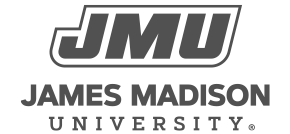 800 South Main Street
Harrisonburg, VA 22807
Contact Us