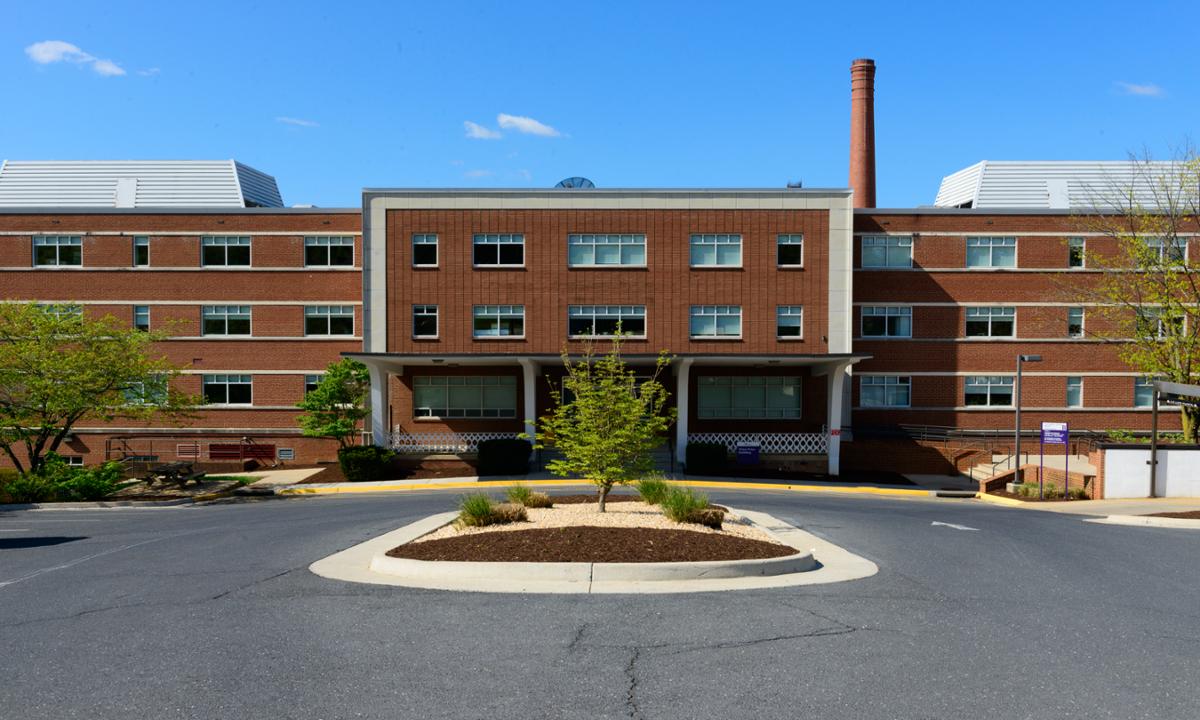 Contact Us
If you would like to speak to someone directly, call our main phone number at 540-568-6165, use our Staff Directory, or visit our office located in the Wine Price Building.
To find your HR Consultant, search here.
Questions about Benefits? Email benefits@jmu.edu
Questions about your paycheck or W-2? Call Payroll at 540-568-6233 or email payroll-operations@jmu.edu 
Physical Address
Office of Human Resources
752 Ott Street - MSC 7009
Wine Price Building
Harrisonburg, VA 22807
Main Phone: 540-568-6165
Fax: 540-568-7916
Directions to Human Resources
Campus Map
Organizational Chart
Review the Office of Human Resources' Organizational Chart [pdf] or AVP Human Resources, Training, and Performance Organizational Chart [pdf] to see a complete view of the unit's reporting structure.
Text Relay Service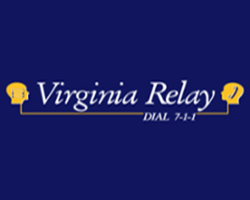 7-1-1 Virginia Relay enables people who are deaf, hard of hearing, DeafBlind or have difficulty speaking to communicate with standard telephone users. You may receive services in English or Spanish by calling 7-1-1.