If you would like to visit the Hart School, email us at hartschool@jmu.edu or call us at 540-568-5174. 
If you are looking for a place to stay, visit JMU's Accommodations page.
For information on traveling to and from the Hart School, visit JMU Transportation page. 
We look forwarding to having you visit the Hart School of Hospitality and Sport and Recreation Management.
Visitor parking information is located here.
Hart School of Hospitality, Sport & Recreation Management
Godwin Hall
MSC 2305
261 Bluestone Drive
Room Suite 355
Harrisonburg, Virginia 22807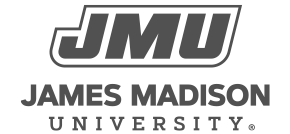 800 South Main Street
Harrisonburg, VA 22807
Contact Us