Kosovo Scholarship Program
The Madison Vision Graduate Assistantship for the Advancement of Kosovo
This scholarship program provides financial support to citizens of Kosovo to pursue master's and doctoral degrees at James Madison University (JMU). Students may pursue any of the following areas of study offered as on-campus experiences on the JMU campus in Harrisonburg, Virginia, USA:
Note that students enrolling in any of JMU's many online and off-campus graduate programs do not qualify for this graduate assistantship. Students receiving this assistantship must plan to return to Kosovo after completing the graduate program to use their new knowledge and skills to benefit Kosovo.
Students selected for this program will receive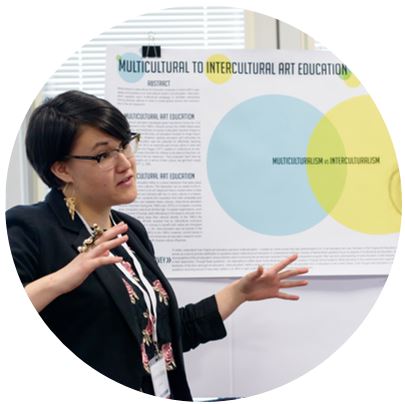 Full-time student tuition.
A stipend to cover most expenses.
Renewable annually.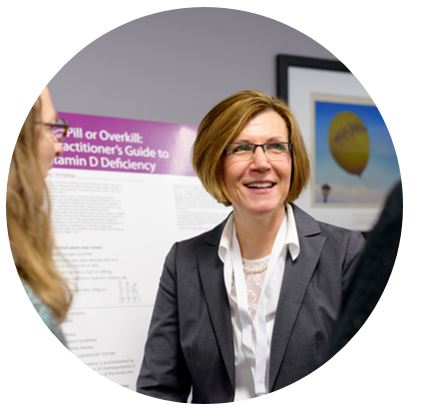 Apply for admission to any of the above listed JMU Graduate Programs. Application deadlines vary by program; for individual program requirements and deadlines see jmu.edu/grad/programs/all-programs/index-requirements.shtml
Complete and submit a supplemental application before the deadline.
The supplemental application deadline is 1 February, 2020. Please send your supplemental application to grad@jmu.edu 
Write an essay to the following prompt. Please be specific, but limit your response to 2-3 typed pages. Please submit your response in English.
We would like to understand how your graduate experience could positively influence the development of the Republic of Kosovo. How will the knowledge, experience, and expertise you hope to gain from the program of study you plan to pursue at JMU may help you to address issues that impact individuals and communities in Kosovo? Describe your prior educational and professional experience, as well as anticipated professional role, if known.
Admitted graduate students from Kosovo will be selected for this special assistantship based on the graduate school application and their responses on the supplemental application.
In addition to this special program, graduate students from Kosovo are eligible for generally available scholarships and assistantships.
Notes
This program is made possible by the generous donations of individuals to the Madison Vision Fund, and through the cooperative relationships between the Kosovar Ministry of Education, Science and Technology and James Madison University.
Tuition.  Typical graduate-level courses are 3 credits each; full-time students usually enroll in 3-4 courses/semester.  Tuition is limited to 18 credit hours of tuition per academic year for master's programs and up to 24 credit hours of tuition for doctoral programs. (Current value $22,158-29,545/year).
Stipend.  Students will receive a work assignment (20 hours/week) to earn their stipend.  The stipend is currently: $8070  for master's students and $15,850 for doctoral students. Graduate Assistantships cover Fall and Spring semesters only.  Students may apply for Summer tuition support, but this is not guaranteed as part of this assistantship program even if summer coursework is required by the student's program.  Information about Graduate and Doctoral Assistantships is available at jmu.edu/grad/current-students/assistantships/assist_info.shtml .
Renewability.  Contingent upon satisfactory progress, this assistantship is renewable annually, for up to 2-4 years, depending on the length of the student's program of study.
Other Expenses.  Most students find that Graduate Assistantship stipends are sufficient to cover housing and food costs, but many find that it is insufficient to cover all expenses.  International students may need to use some personal funds to cover such costs as transportation to the US, visa processing fees, mandatory health insurance, books, and tuition expenses when additional credits are taken during the Fall, Spring or Summer, beyond the number of credits that are covered by the assistantship.  To qualify for a Student Visa, students who receive graduate assistantships are likely to be required to show that they can contribute $5-10,000/year to their annual expenses from personal sources.
Need more information?
If you need more information about this program feel free to e-mail us at grad@jmu.edu. We would be happy to answer your questions.