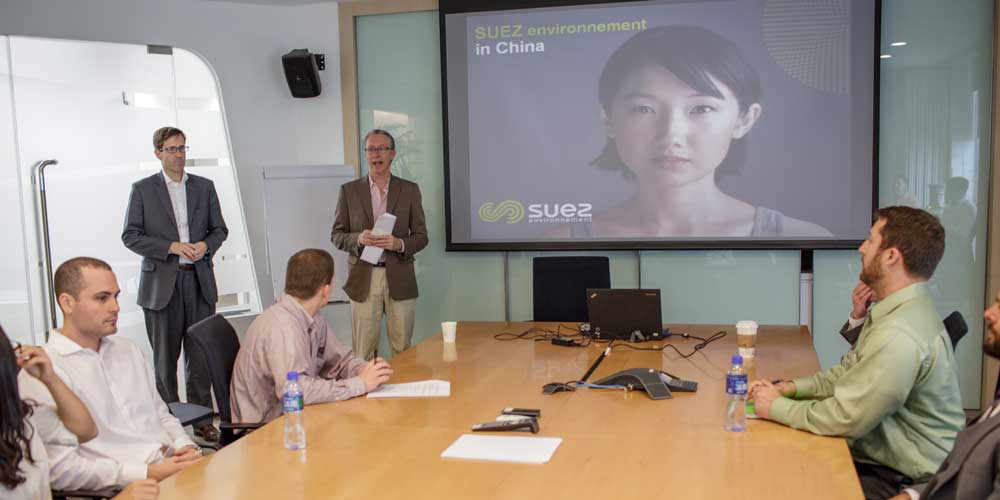 The MBA degree with a concentration in innovation is designed to help you develop the skills and abilities required to excel at leading through innovation with technology and people.
If you have a minimum of two years of professional work experience and are interested in meeting and exceeding the competition in your industry through dynamic ideas and processes, the innovation concentration is made for you.
About the Innovation Concentration
Innovation is the primary source of competitive advantage for many firms, especially those that operate in business environments that are becoming increasingly complex and dynamic. Our iMBA concentration is designed to address these multi-disciplinary complexities and prepare you to be a leader in your organization.
In addition to addressing the critically important issues in all functional business disciplines, this program has a particular emphasis on:
Innovation—how to shift your perspective to create more efficient and effective ideas and processes
Leadership and being a change-maker in your organization
Refining your skillset in analytics and operations
Emphasizing both in-class and experiential activities, learning takes place face-to-face as well as synchronously, using the latest online technologies. The program is a hybrid of live virtual classes and in-person residencies that meet at JMU in Harrisonburg, Va. on a one-week in person, two-weeks online rotating schedule*.
99%
of MBA alumni would recommend this program to a friend.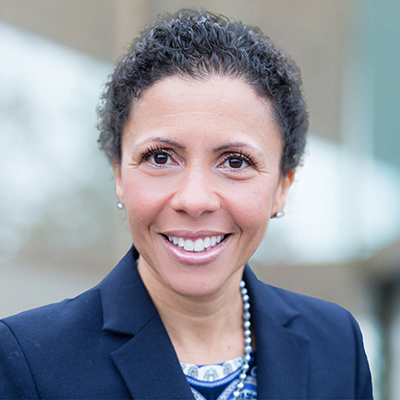 "My JMU MBA successfully offered me an essential vocabulary for the workplace. Before I was halfway through the program, I felt stronger and more clear when communicating about business initiatives during meetings and earned a promotion. Before the end of the program, I was promoted again, expanded my team, and increased my responsibilities. Since then, I have transitioned to another company in the 'C Suite' and love my job!"
Wendy Amato, MBA '19