CISR-GMAR: Baric Consultants
Organization Name:
Baric Consultants, Ltd.
Organization Type:
Corporate
Mission Statement:
The provision of worldwide consultancy services in all aspects of mine action, EOD (including clearance, stockpiles, abandoned munitions) and SALW. We are also active in projects relating to environmental remediation and human security where these are affected by explosive ordnance. The company has expertise and experience in working to humanitarian, commercial, and military objectives. We operate globally.
---
Contact Information
Full Mailing Address:
P.O. Box 109
Sandwich CT13 9HW
Country:
United Kingdom
Phone Number:
+44 7785 244247
Fax Number:

Email Address:
baricconsultants@gmail.com
---
---
Country(ies) of Operation

Global
Center for International Stabilization and Recovery
MSC 1028 or 4902
Harrisonburg, Virginia 22807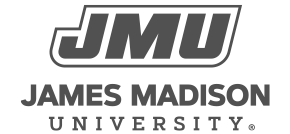 800 South Main Street
Harrisonburg, VA 22807
Contact Us