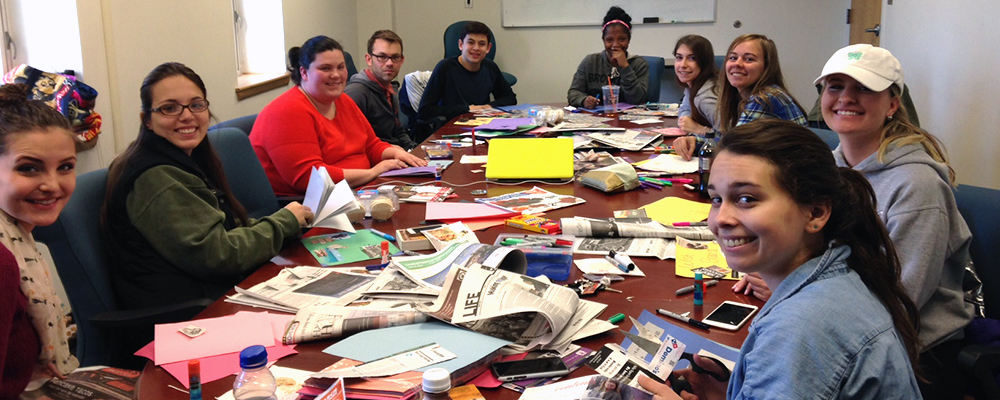 The field experience practicum prepares students for "real world" engagement at the generalist level and is an essential component of BSW education where students demonstrate professional competencies.  
Preparation for the field practicum occurs during the first semester of the student's senior year through SOWK 493: Professional Forum I, where students are guided through the process of required assignments and completion of the application. Curriculum and course descriptions may be found in the Social Work section of the JMU Catalog. You may find additional information about the field experience through the Social Work Student Handbook and the Social Work Field Manual.
The field education practicum occurs in the final semester of the program, with students completing 472 hours of direct practice within community agencies under the supervision of a designated field instructor. Students are placed in small seminar groups and meet with a social work faculty member to support their learning and integration of course learning and experiences.  While in the field practicum, students must also take the "capstone" course (SOWK 494: Professional Forum II).  
Social work majors are encouraged to discuss the Field Practicum with their academic adviser.