Concentration in Neuroscience

January 29, 2021
The Biology Department offers a Concentration within the Biology Major for students with interests in cell and molecular systems, and behavioral aspects of the nervous system and its functionality. You can declare the concentration by filling out a form in the Biology Office.

For more information, talk to the concentration coordinator, Dr. Vidal, or any of the following faculty:  Bloss, Brown, Cleland, Enke, Gabriele, Rife, Vidal, Walker.
---
Details
Students choosing a Concentration in Neuroscience must meet all the requirements for the Biology major.  Additional requirements specific to the concentration are outlined in the official JMU Catalog.
Biology Department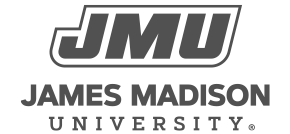 800 South Main Street
Harrisonburg, VA 22807
Contact Us