August 26, 2020
Decide not to attend JMU?
We are sorry to learn that you have decided to enroll elsewhere for your college experience. This is not where we try to change your mind but support your decision. There are many students eagerly waiting an offer of admission from our waitlist.
The Office of Admissions and JMU community wish you much success with your college of choice. You are always welcome to visit our campus and the friends that you may have made during your college search process.
If you HAVE submitted a tuition deposit, please complete the Freshmen/Transfer Cancellation Notice. You must submit this notice by the deposit deadline date indicated on your Tuition Deposit Invoice to receive a refund of your deposit.
If you HAVE NOT submitted a tuition deposit, you can complete our application withdrawal form.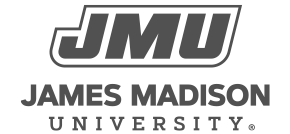 800 South Main Street
Harrisonburg, VA 22807
Contact Us