The teachings of Plato and Aristotle. How our nation's world view affects our consequent actions and how international politics ripple through our daily lives. Which factors affect life choices.
Our humanities and social sciences programs launch students on a constant search for knowledge and the keys to understanding the human condition.
Along the way, our students develop critical thinking, communication, research and interpersonal skills that make JMU graduates highly prized in the job market.
The combination of skills and knowledge our students acquire leads to jobs and post-graduate educational choices.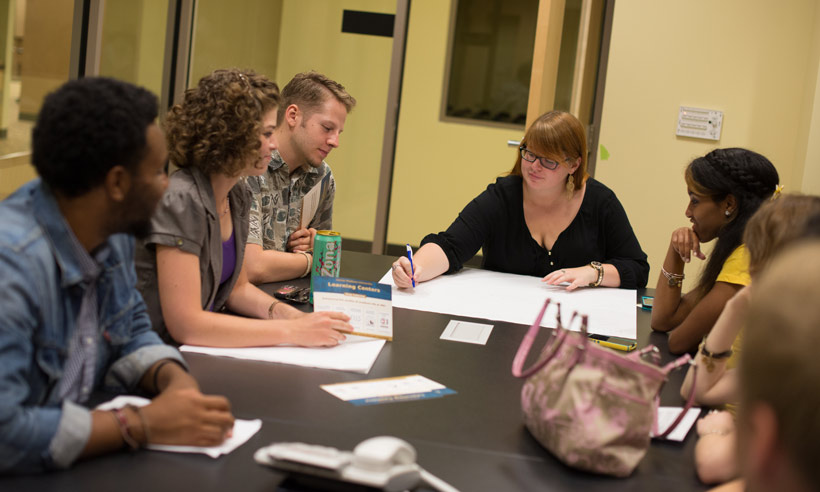 Highlights
'JMU gives you the opportunity to completely spike in your academic area, and it is also well-rounded as a school — great academics, great people, about 350 clubs to join, great ways to help out the community and learn leadership skills. Overall, JMU just gives you a great way to explore yourself.'
— Sergio Mendoza ('12), political science major