Want to go solar but aren't sure where to start? Communities around Virginia are forming groups to make it easy to save on solar and build a community of solar supporters.  The Center for Wind Energy is partnering with VA SUN to educate and inform the public about the potential for solar energy in Virginia and the benefits of solar co-ops.
How do co-ops work?
There are all sorts of groups popping up around the state and each one is a little different. Some are called "solarize" programs, others called "solar co-ops." In general, the approach is that a group of neighbors go solar together in order to get a discount.
Current programs
Don't see a co-op near you? Contact VA SUN to learn about solar co-ops as they launch across the state.  
Center for Wind Energy at JMU
Secondary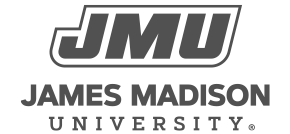 800 South Main Street
Harrisonburg, VA 22807
Contact Us